The Senior Market Sales® (SMS) team is fiercely dedicated to helping you succeed.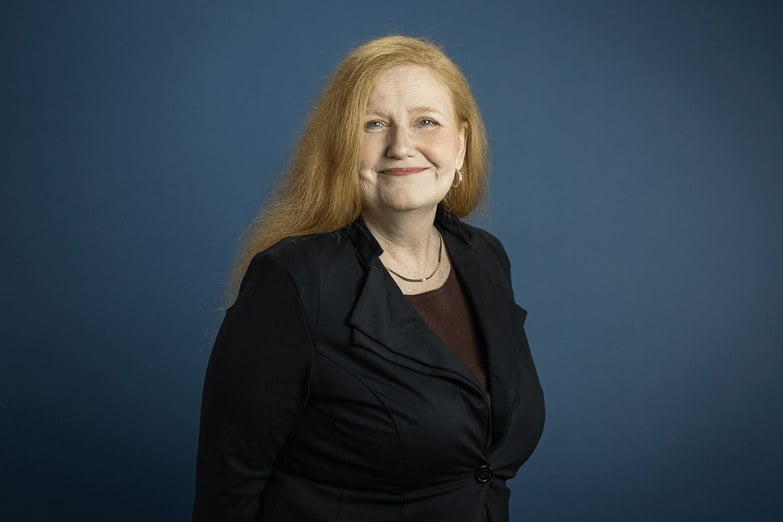 Wendy Swanson
Senior Marketing Consultant
Wendy Swanson's, RICP®, CLTC, National Social Security Advisor (NSSA®) Certificate Holder, voracious appetite for learning new things means she's often the marketing consultant advisors turn to when they want the latest products, features and sales concepts. She has been in the insurance industry since 1996 which makes her a valuable resource. She's able to provide unbiased consulting on safe money solutions for advisors who have clients with income, retirement and estate planning needs. By focusing on marketing efforts, she helps clients expand their pipeline of qualified prospects and close opportunities they've uncovered. This allows producers to do what they do best – help clients reach their retirement dreams. The best part of her job? Working through these cases and receiving phone calls from agents after they've helped their clients. It gives her a true sense of "jubilation," she said, as well as purpose to know she has helped another client.
Wendy credits her bachelor's degree in marketing management as well as her associate's degree in psychology for contributing to her success. She's also had many articles published in insurance industry publications. Born in Sioux City, Iowa, Wendy grew up in a small Nebraska town called Homer. She has three lovely girls who keep her running all week long. She has an appreciation for music and was a proficient trumpet player growing up. Her passion for learning new things keeps her busy outside of work, too – whether by reading books, browsing the Internet or watching documentaries. If you need a dose of encouragement, Wendy's your marketing consultant. She's a believer in the power of positivity, the law of attraction and knows how to turn lemons into lemonade.