ProtectorPlus Dental: Dental for Seniors
Show Medicare clients that quality dental insurance is available with this senior-centric plan, exclusively sold through Senior Market Sales® (SMS).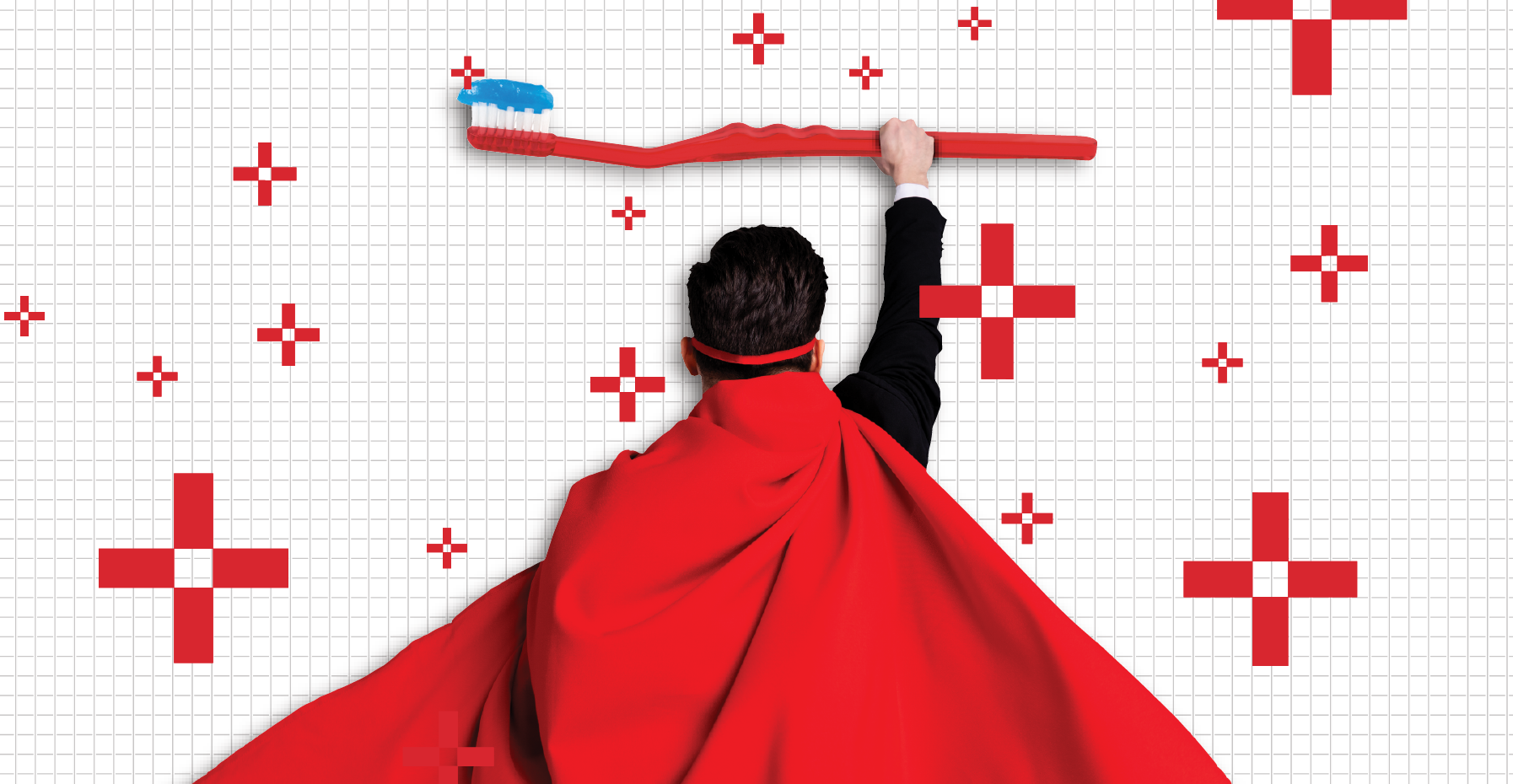 Grow Your Business by Filling an Important Need for Medicare Clients
Non-age-banded ProtectorPlus Dental, underwritten by industry-giant Ameritas, covers more than 380 individual procedures. Since Medicare doesn't cover most dental procedures, this product is a natural cross-sell opportunity for agents to grow their income while connecting clients with the dental care they need.
ProtectorPlus Dental at a Glance
Offers Immediate Dental Coverage
Clients will appreciate you offering a plan with no waiting period for preventive, basic and major services in most states.
Provides the Freedom of a Large Network
Connect clients with the dental plan touting one of the largest networks in the country and backed by Ameritas' reputation.
Helps Clients Save Money
Low annual deductibles and non-age-banded rates add up to significant savings for clients.
Hi there! Thank you for your interest in our website. Unfortunately, there are no news updates available for this particular topic at the moment.
Seize Upon This Cross-Sell Opportunity