Plug into proven exclusive tools and resources designed to fill your pipeline with prospects and help you stay connected waith clients.
Tools That Transform Prospects Into Enrollments
Enroll Clients Faster
Save time and money when you streamline your enrollment process with SMS' exclusive tools.
Reduce Enrollment Mistakes
Exude competence to prospects and clients and avoid costly errors when you use SMS' exclusive technology.
Increase Your Productivity
Shatter your previous enrollment records when you start using the quoting and enrollment tools offered by SMS.
Quoting and Enrollment Options

An Exclusive Enrollment Platform at No Cost to You
Take prospects from lead to enrollment in one place and with one login. Lead Advantage Pro®, a complimentary SMS exclusive, allows you to meet clients the way they prefer to meet – in person, online, on the telephone and even via text. It can even comply with Centers for Medicare and Medicaid Services' call-recording regulations.

Client-Facing, Self-Enrollment Technology
Use Medicare Insurance Direct® (MID) to enroll clients any time day or night. Powered by Connecture, MID is a client-facing technology that pairs an agent's advice regarding a client's Medicare solution with the convenience of self-enrollment. MID is available from SMS at no cost and works regardless of your location, or the location of your client.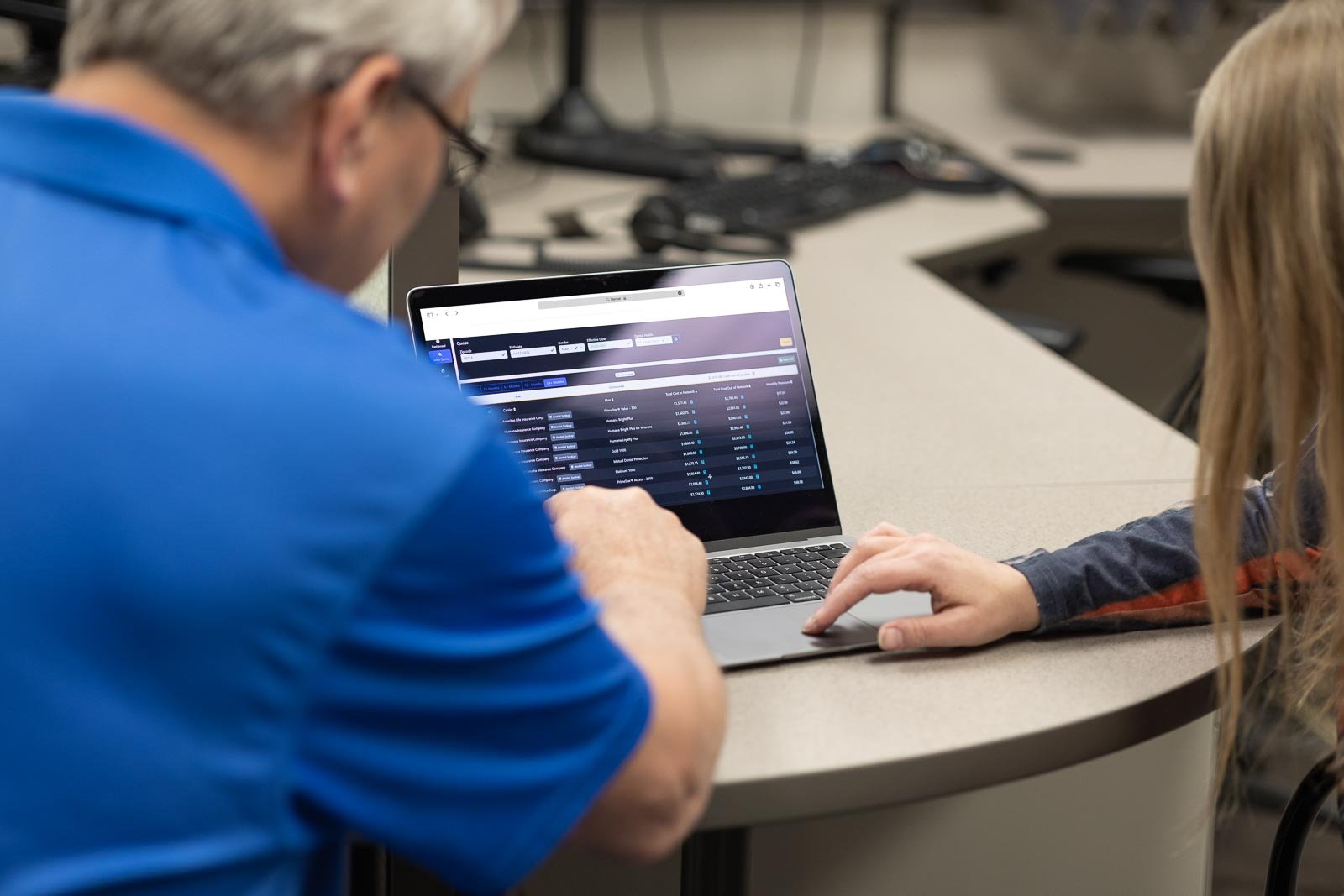 Make better recommendations to clients with the industry's first multi-carrier quoting tool that shows estimated out-of-pocket costs for dental plans. No more going to multiple websites to quote different carriers. Run smarter quotes that see beyond premium and provide the full cost of a plan based on benefits and expected usage.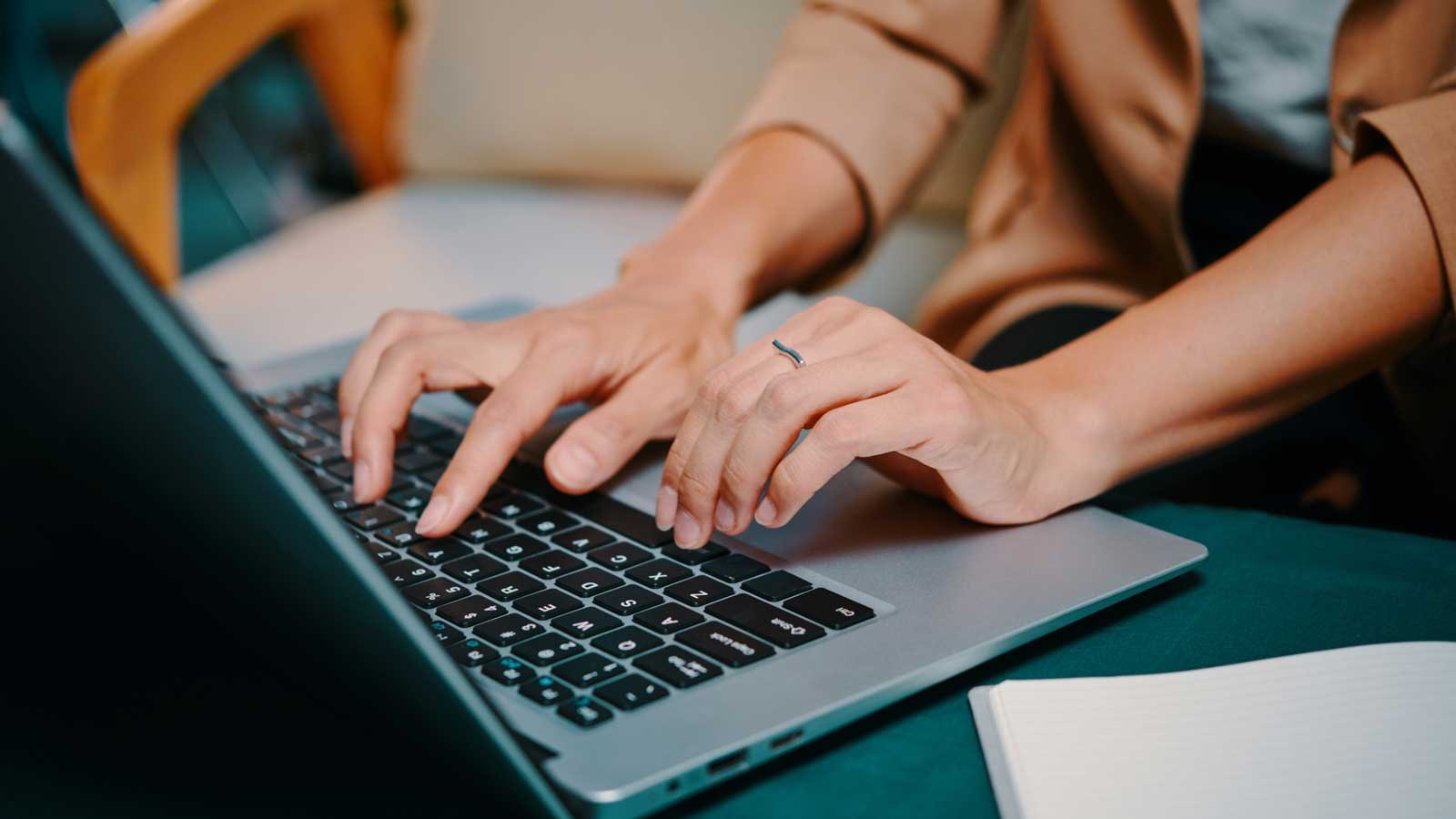 Quote the Entire Product Landscape
Compare and quote rates for Medicare Supplement, Medicare Advantage, Part D, final expense, hospital indemnity and dental options all on one platform. SMS has partnered with CSG Actuarial to provide this crucial quoting capability so you can present clients the most suitable Medicare solutions for each specific client.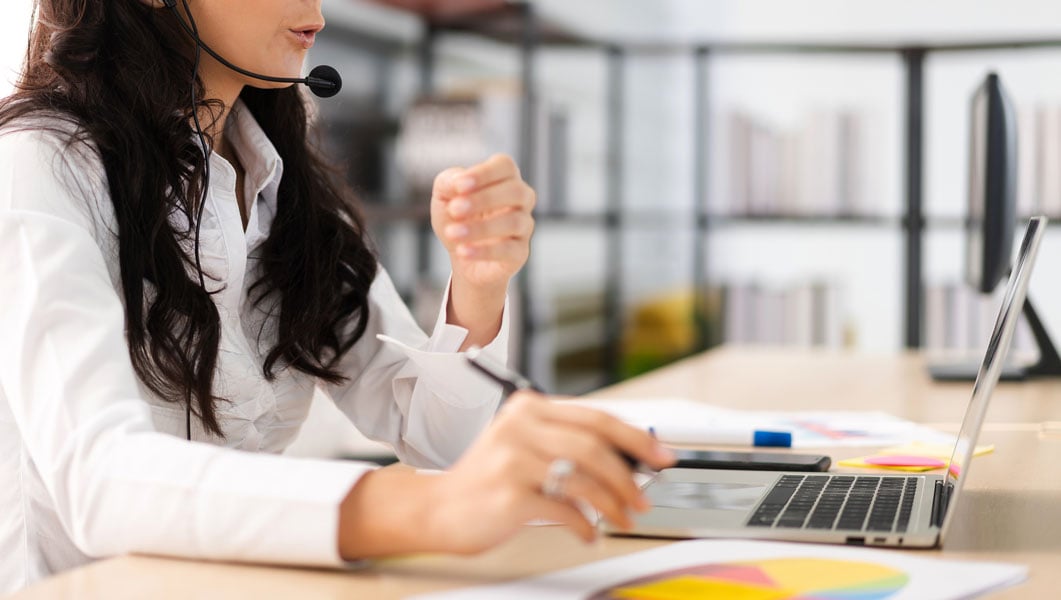 Streamline the Sales Process for Tele-Digital Agencies
Leverage one of the fastest growing quoting and enrollment platforms in the Medicare space, powered by Sunfire. This cutting edge technology streamlines the sales process for call centers, while ensuring the beneficiaries' needs are met.
Your Road to Time-Saving Efficiencies Starts Here