For Those Looking for More…
If you are an independent agent or advisor looking for more options, more support, more resources, then look no further than Senior Market Sales® (SMS).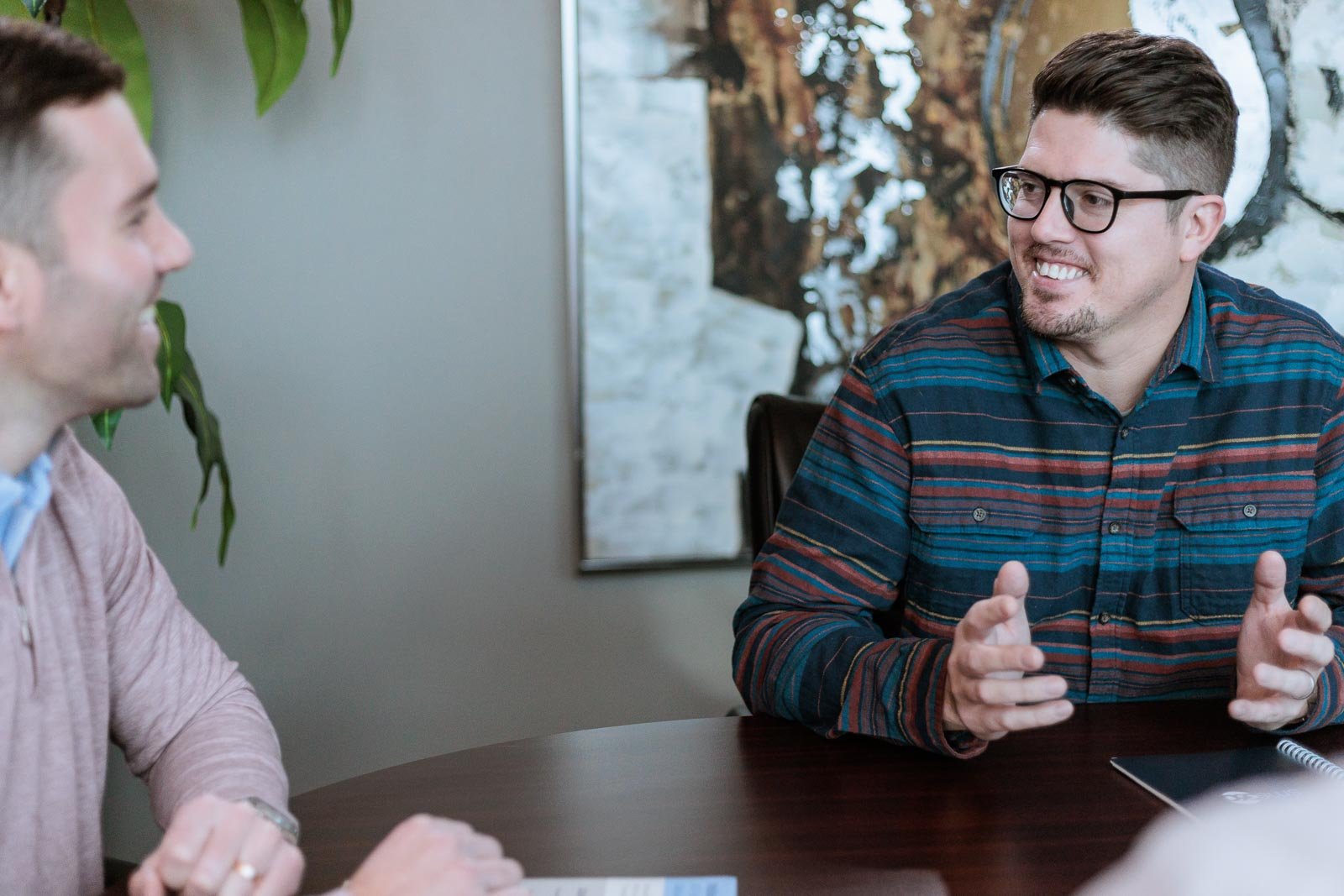 Tele-digital Agencies
Increase sales rep efficiency, business quality, revenue and retention with our support platform.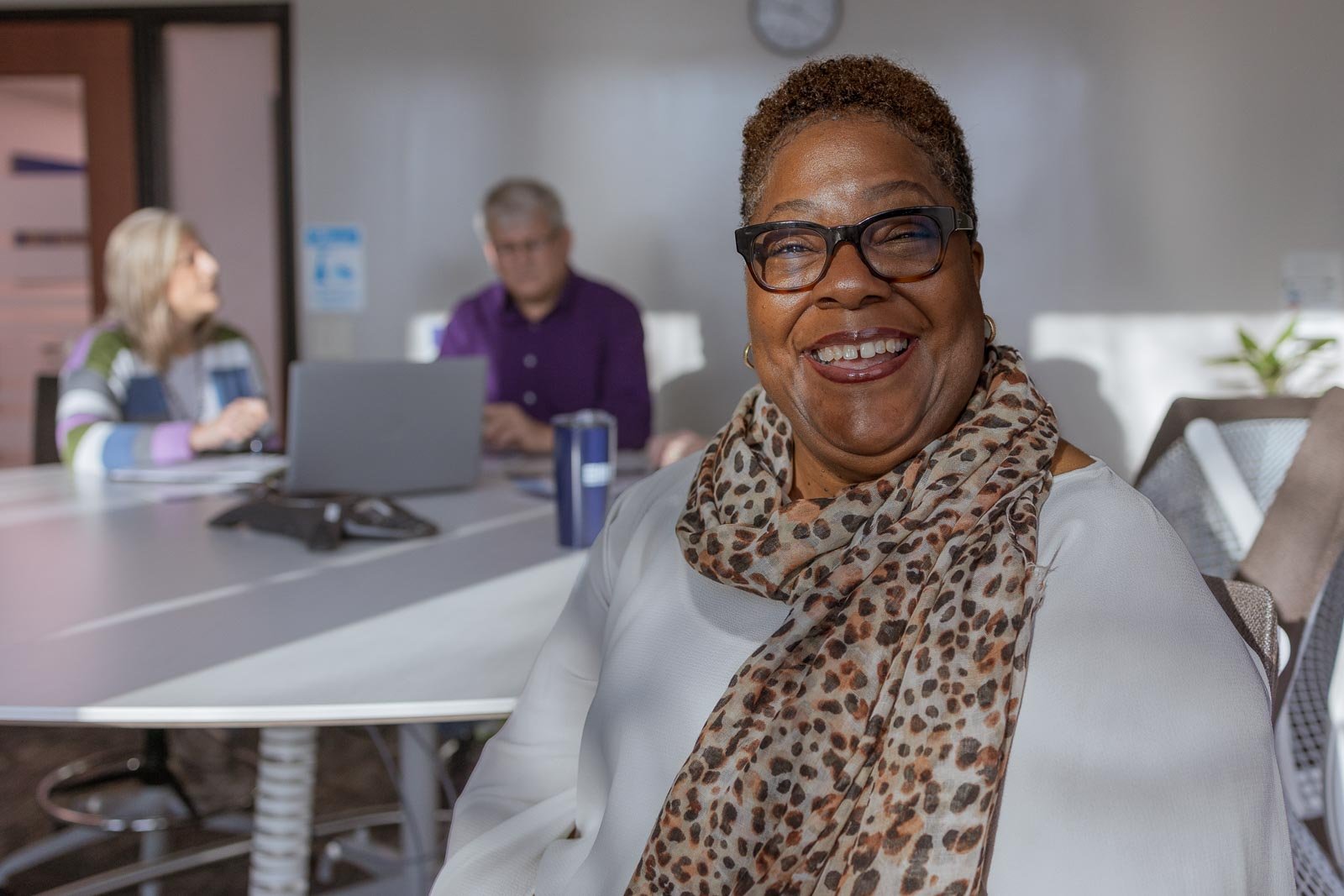 Life Insurance Agents
Get the best hands-on support—from pre-underwriting to case management—to help you get more business issued and paid.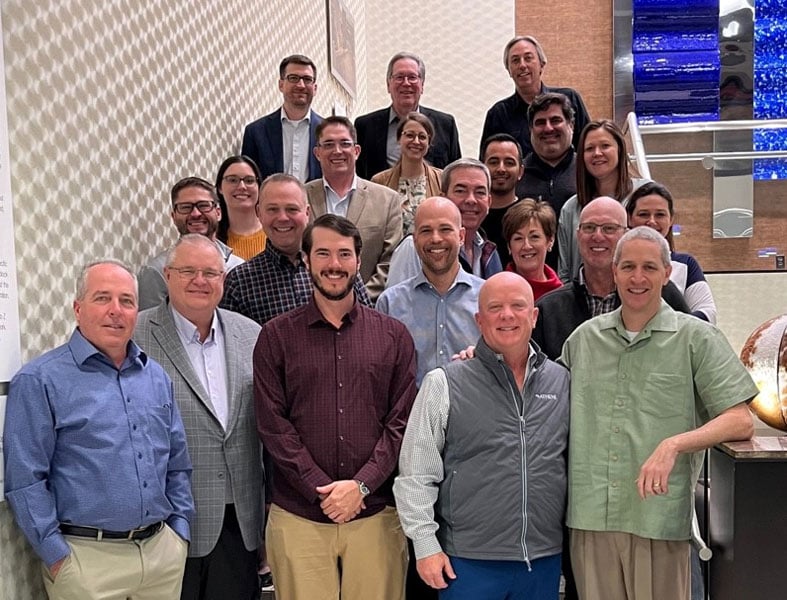 Acquisition Partners
SMS is looking to partner with businesses like yours in new ways so we can build a better future for you and your clients, together. Learn More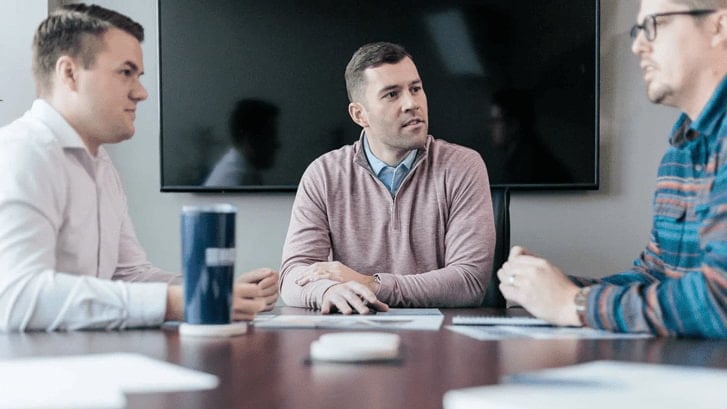 Customized Solutions for Independent Agents
We understand that because no two businesses are alike, there is more than one path to success. That's why you won't find cookie-cutter, one-size-fits-all solutions at SMS. Whether you're a senior health agent or a fee-only planner, we will listen to your needs and tailor our solutions to fit your business.
Want to Learn How SMS Can Help Your Business?
Connect with an SMS marketing consultant today so we can learn more about your business and start working on a plan to accelerate your growth.