Lead Advantage Pro®, the game-changing Medicare enrollment tool exclusively from Senior Market Sales® (SMS), has newly added features that help solve the number one pain point for agents who offer Medicare solutions: Part D plan review.
Every AEP, Medicare agents are faced with the daunting task of gathering updated drug and provider information from their clients, running updated quotes and reviewing options to see if their clients are still in the right plan, or if they need to make a change. This is often a manual process that requires a lot of back and forth with clients and a lot of data entry for the agent. The new features in Lead Advantage Pro are designed to save time and frustration.
With the new Client Self-Service Portal, you can simply mass email your clients and invite them to update their prescription, pharmacy, contact and provider data in Lead Advantage Pro.
What's the benefit to you? This process eliminates back and forth and time spent doing data entry. Depending on the size of your book of business, this could save you countless hours, especially during AEP.
With this new feature, you can capture and track a client's current plan in Lead Advantage Pro, even if it's not one available through SMS.
What's the benefit to you? By knowing which plan a client has, you can more easily and accurately review said plan with them and determine if plan disruptions mean another plan may fit better for that particular client.
The above-listed new features were added by SMS in response to top-agent complaints that AEP has become unmanageable due to too many people needing help, and not enough hours in the day to help them. With these new features, Lead Advantage Pro is helping busy agents leverage time, make more money and put their business in a position of distinction.
What Else Does Lead Advantage Pro Do?
Lead Advantage Pro is the next evolution in enrollment tools. It increases your sales potential so you can make more money and differentiate your practice. You can't afford to lose an enrollment opportunity because you're not set up to cater to various meeting preferences. Today's AEP clients are more tech-savvy than ever. Not all of them prefer to meet in person. So, you need a technology tool that enables you to complete enrollments via phone, text or online, as well as in person.
In addition to the two new features listed above, Lead Advantage Pro can:
Save valuable time in drug lookups
Quickly send and receive applications by email
Access multiple enrollment methods beyond those offered by the carrier
Date stamp important conversations with clients and store Scope of Appointments
Enroll and manage leads through a user-friendly dashboard
Get accurate pharmacy, provider and prescription drug list information with the client's permission
How to Gain FREE Access to Lead Advantage Pro
Lead Advantage Pro is available exclusively through SMS, and contracted agents gain unlimited, complimentary use.
SMS Wants to Partner With You!
Are you interested in saving time, making more money and putting your business in a position of distinction? If yes, reach out to SMS. A licensed and experienced member of the Med Solutions marketing team is ready to help you get contracted so you can gain access to Lead Advantage Pro at no cost. Plus, your marketing consultant will provide training so that you're proficient with this technology tool prior to AEP kicking off. And of course, if you're already a contracted SMS agent but not yet utilizing Lead Advantage Pro, give us a call to get started.
AEP is just around the corner and now is the time to act. SMS has more than four decades of success in helping agents succeed. To get started, give us a call at 1.888.747.3810 or complete this form.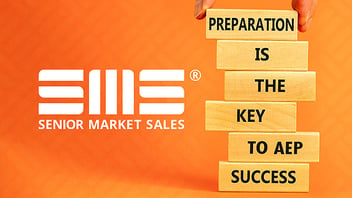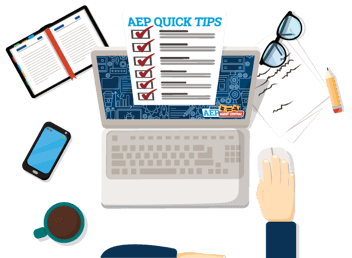 If this is your first Annual Election Period or one of many, there are always things to learn that help you prepare for the selling season. Here are...
Read more »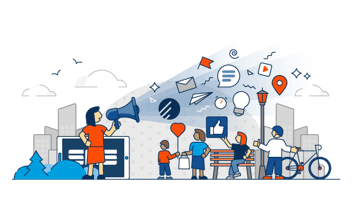 You know the saying: time is money. That statement is especially true in the Medicare insurance sales industry. Agents maximize sales by meeting with...
Read more »