Are you prepared for the upcoming AEP season? We're still a bit out, but now's the time to ensure you have two solutions in place. First, you need a system for maximizing AEP enrollment potential. Secondly, you need a way to comply with Centers for Medicare and Medicaid Services (CMS) call-recording regulations.
No. 1: A Solution for Maximizing AEP Enrollment Potential
Don't let a single enrollment opportunity pass you by this AEP. These days, clients are more tech-savvy than ever. They won't all prefer to meet face to face. Some will want to enroll via the phone. Others may prefer online interactions. A few clients might even opt to receive text communications. No matter how your clients wish to meet, you need a solution.
You can't afford to lose an enrollment opportunity because you're not set up to cater to various meeting preferences. You need a technology tool that enables you to complete enrollments via phone, text, online or in person. One solution that does this is called Lead Advantage Pro®. Lead Advantage Pro is exclusively available at no cost from Senior Market Sales® (SMS).
Lead Advantage Pro helps agents:
Save valuable time in drug lookups
Quickly send and receive applications by email
Access multiple enrollment methods beyond those offered by the carrier
Date stamp important conversations with clients and store Scope of Appointments
Enroll and manage leads through a user-friendly dashboard
Get accurate pharmacy, provider and prescription drug list information with the client's permission
No. 2: A Way to Comply With CMS Call-Recording Regulations
In 2022, CMS implemented a new regulation that affects Medicare Advantage, Medicare Advantage plus Part D and Part D business. This regulation requires calls to be recorded if they are part of the chain of enrollment in a Medicare Advantage or Part D plan. This even applies to client meetings conducted through video conferencing software such as Zoom.*
On June 5, 2023, CMS' final rule went info effect and no longer requires the agent to record all calls, but only those involving sales marketing and enrollment going forward into the 2024 AEP season. Regardless of this change, agents need to be prepared to meet CMS call-recording requirements. Fortunately, Phone.com offers a great solution, and it fully integrates with Lead Advantage Pro.
Phone.com benefit details:
10-year retention capability and the recommended ability to periodically download calls
Easy one-click call recording
Call recording from desktops, laptops and mobile devices
An agent dashboard that allows users to easily search and retrieve recorded calls
Additional business phone system features such as video conferencing, text messaging, voicemail transcription and mobile app
2 Things You Should Do Now
Now's the time to get started with Lead Advantage Pro at no cost. That way, you're proficient with it by the start of AEP. Plus, be sure to add the Phone.com integration so that you can record your calls and stay clear of CMS compliance issues. Also, be sure to ask how to move client data onto the platform.
It's easy to get started. Your first step is to speak with an SMS marketing consultant. You can either request one to reach out to you or feel free to call at 1.888.747.3810 to start the conversation.
*Effective June 5, 2023 for coverage beginning January 1, 2024, CMS will no longer require the agent to record all calls, but will still require the recording of sales, marketing and enrollment calls with members.
*For Licensed Insurance Agent/Advisor Use Only. Not for General Public.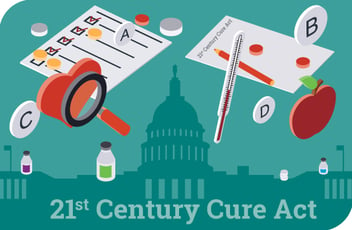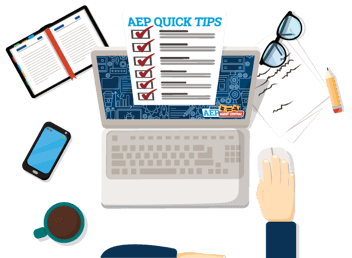 If this is your first Annual Election Period or one of many, there are always things to learn that help you prepare for the selling season. Here are...
Read more »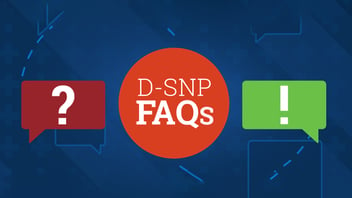 You're likely hearing more about Dual Eligible Special Needs Plans (D-SNPs), as they are growing in popularity. Maybe you're curious about whether or...
Read more »