You know the saying: time is money. That statement is especially true in the Medicare insurance sales industry. Agents maximize sales by meeting with as many clients as possible. Agents who streamline their process and present the best quotes are those that see the most success. This article highlights how Senior Market Sales® (SMS) uses streamlined quoting and illustration system Lead Advantage Pro®, to help agents leverage time so that they can make more money and put their business in a position of distinction.
Are you tired of going to multiple locations with multiple logins just to get quotes that may or may not be accurate? Lead Advantage Pro will quote every Part D plan on the market, not just those on the Senior Market Sales platform. If you want to be confident that you're recommending the right Part D plan for your client's situation, use the all-carriers Part D quoting feature in Lead Advantage Pro. Know that your quotes are accurate and present them with confidence.
With just one log-in you can quote Medicare Supplement, Medicare Advantage and Part D from dozens of top carriers. So the question is, why are you still spending time going to multiple sources to get quotes? With Lead Advantage Pro's accurate multi-carrier quoting tool, just input your clients' information once, and get multi-carrier quotes that are accurate and reliable. With the time you save using Lead Advantage Pro, you'll be free to meet with more clients and make more sales.
It's challenging generating accurate quotes when some medications are difficult even to spell correctly let alone pronounce. Both solutions offer the ability to share their prescription drug lists, pharmacies and providers directly with you upon your client's consent.
Blue Button
Is for use with clients who are currently on Medicare. It uses Medicare.gov to generate medication and prescription lists and is available at no cost. This solution represents a huge advantage over Medicare.gov in that clients' drug lists can be saved, which eliminates duplicate work in subsequent years.
The above represents only a sampling of what Lead Advantage Pro is capable of doing. Essentially, Lead Advantage Pro is your entire sales process in one platform. From managing leads to quoting, to enrollment and forms, Lead Advantage Pro has you covered. Check out the complete tutorial library here.
Your Next Step
Through the utilization of these tools and services, agents are freeing up time so that they can meet with more clients and make more sales. With the AEP season just around the corner, now's the time to get acquainted with Lead Advantage Pro so that you're ready to use the above-mentioned features when the time comes. Contact an SMS marketing consultant at 1.888.747.3810 in order to get started at no cost.
About SMS
Senior Market Sales supports independent insurance and retirement planning professionals so they can focus on growing their businesses and building meaningful client relationships. SMS handles the smallest of details — from contracting to commissions paid — while providing big-picture perspective and strategies that have helped thousands of producers for nearly four decades reach new levels of success. With everything from proprietary technology and expansive products to expert training and marketing programs, SMS delivers all-in-one-place efficiencies that help insurance and retirement planning professionals leverage time, make more money and put their business in a position of distinction.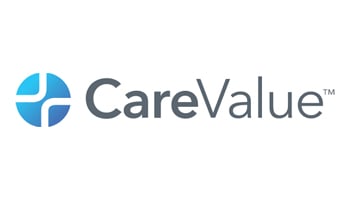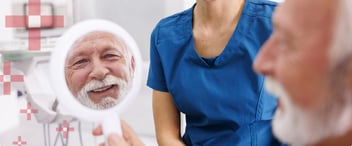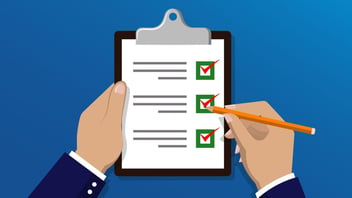 The Medicare Annual Election Period (AEP) is coming soon. Successful agents likely have their strategy in mind and a plan in place. It's almost time...
Read more »