Now is a great time to write single-premium life. There is tremendous opportunity.
Here are six reasons to talk about single-premium life with every qualified prospect. Knowing these reasons can help you find ways to introduce the topic and position the solution with your clients.
1 – Massive Opportunity
Baby Boomers are great prospects for single-premium life, and there are currently trillions of dollars sitting in underperforming assets such as CDs, money markets and savings accounts that your clients or prospects plan to pass on to their children, grandchildren or favorite charity.

2 – Your Client's Legacy
Single-premium life offers a great solution to help your clients leverage their money and instantly enhance their legacy through the power of life insurance.

3 – Simplified Underwriting
The sweet spot for single-premium life insurance is simplified, non-medical underwriting with no medical exam or blood profile. This makes it easy for you and the applicants. Many of our carriers offer this process and final approvals are made very quickly – sometimes even at the point of sale.

4 – Liquidity
Many single-premium life carriers offer cash value growth or return-of-premium features offering liquidity to the policy owner, which helps clients feel better about single premium life insurance.

5 – Valuable Living Benefits
Many of single-premium policies offer living benefits that can provide access to the death benefit for critical, chronic and terminal illness that can be used while they are still living. This added flexibility provides options should your clients' needs change.

6 –Great Commissions
Our single-premium life carriers pay top commissions, creating a great way to grow your business and increase your income.

Not already offering single premium-life to your clients? Get contracted with SMS. Our life team has a portfolio of solutions to offer and the expertise to show you how to help your clients protect their legacy with life insurance. Call us at 1-877-888-0166 to get started.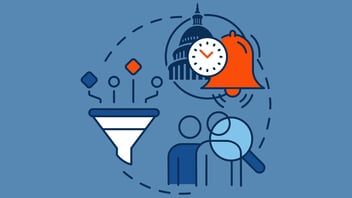 Omaha, Nebraska – Senior Market Sales® (SMS) today unveiled the CirrusView™ process, a turnkey, repeatable system to help insurance and retirement...
Read more »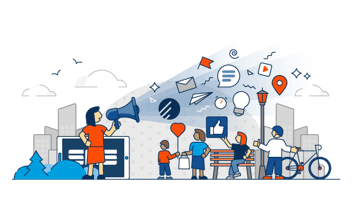 You know the saying: time is money. That statement is especially true in the Medicare insurance sales industry. Agents maximize sales by meeting with...
Read more »