More than 100 million Americans are living with a life insurance coverage gap, according to LIMRA. The statistic highlights the need for Life Insurance Awareness Month, which is September, and the opportunity for insurance agents.
Life Happens, a nonprofit organization dedicated to helping Americans understand the importance of life insurance and related products, provides resources that can help you with common sales objections and show the value of life insurance.
Why People Don't Buy Life Insurance
Since Life Happens and LIMRA started the Insurance Barometer Study, consumers have consistently overestimated the cost of life insurance, citing cost as one reason they don't buy it.
Ask clients or prospects how much they think it might cost, and run a quote for them. Given that people in the study thought it costs three times more than it really does, they could be pleasantly surprised at the quote and apply.
If Clients Fear They Won't Qualify
You've likely had clients express fear that they won't qualify for life insurance or that if they do qualify, it will be too expensive. Educate prospects and clients on the different factors that determine price and explain that there are many different policies for anyone wanting coverage. Remind them that millions of Americans suffer from health issues and still qualify for preferred or preferred plus rates.
Share this article with clients who express that fear: "You Think You Won't Qualify for Life Insurance, but You're Wrong."
Life Insurance 101
The Life Happens resources also include materials for people at all stages of the life-insurance-buying spectrum.
For clients unfamiliar with life insurance, Life Happens has a short video explaining life insurance basics.
Using Life Insurance for Retirement
Because today's life insurance offers greater flexibility than just the traditional death benefit, it's increasingly being used as an income stream in retirement.
Send your clients this link to an article on three ways life insurance can help maximize their retirement.
Life Insurance for Tax Savings
Some clients may be interested in the tax-saving strategies that indexed universal life (IUL) insurance can provide. Senior Market Sales® (SMS) developed the CirrusView™ system as an easy-to-understand and easy-to-implement process to illustrate your value as an advisor offering tax-saving strategies using IUL. Read more about the CirrusView process.
Videos With Impact for All Types of Clients
The Life Happens website features multiple videos showing how life insurance can protect loved ones from financial burdens, help them leave a legacy, show families their love, preserve a family's way of life and save family businesses. These videos show real-life families impacted by life tragedies and can be effective in helping clients overcome their misperceptions or apprehensions about buying life insurance.
Act Now to Raise Awareness and Grow Your Business
You have the power to help protect your clients from the financial and emotional struggles that can result from a lack of life insurance. Use these resources this September as a first step to educating clients on the value of life insurance.
To discuss how SMS can support you with life insurance marketing, call an SMS marketing consultant at 1.877.888.0166.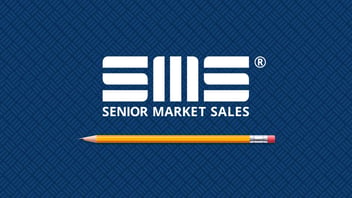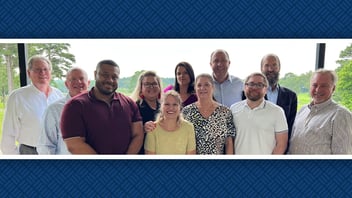 Senior Market Sales® Acquires The ASA Group in Strategic Move to Grow National Life Insurance Presence
Partnership Also Marks SMS' Entry Into the...
Read more »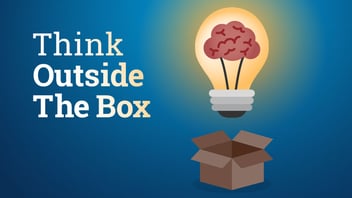 You've probably spoken with clients about using life insurance to protect their loved ones from financial burden, paying for their funerals or...
Read more »