September is Life Insurance Awareness Month. That has me thinking about the value life insurance provides to clients. According to a LIMRA study conducted in 2016*, 1 in 3 American households would have immediate trouble paying expenses given the loss of the primary wage earner. Think about that, 33% would struggle immediately. Life insurance is a proven way to help prevent that.
Why don't more Americans have life insurance? In that same study, the most common answer among those who hadn't purchased life insurance was that they thought it cost too much. When asked to estimate the cost of a $250,000 policy for a healthy 30-year old, the median estimate was more than twice the actual cost.
These two results offer an important call to action for agents. You do not want clients or their families to struggle. If potential clients are drastically overestimating the cost of coverage, then the best way to remedy that is to offer the right solution at a cost that fits their needs.
Beyond immediate needs, life insurance can offer stability, flexibility and options that differentiate it from other retirement planning solutions. Here are six examples:
Accumulation — Unlike some other options for retirement savings, there are very few limitations on how much can be contributed to a life insurance plan.
Distribution — With cash-value life plans, funds can be distributed when clients need them instead of waiting for a qualifying event.
Taxes — Would you rather pay taxes on the seed or on the harvest? As taxes are paid at contribution rather than being deferred, the total tax burden for a life insurance plan may be less than some alternatives.
Death — Legacy starts with not being a burden. Life insurance is more than that. Unlike other qualified plans, life insurance death benefit is tax free, making it the most tax efficient way to pass on wealth.
Disability — If a client is disabled and cannot work, how will they fund a 401(k) plan? Life insurance is a self-completing retirement plan – if a client becomes disabled, some plans can continue to pay the premium.
Market Risk — The guarantees that come with many types of life insurance plans - death benefit, cash value, or guaranteed premiums –can help clients from experiencing so much of the roller coaster of investing.
You can learn more about how SMS can help your clients with the life insurance solutions they need, or contact our Life Department directly at 1-877-888-0166 to get contracted or get a quote.
You can find more great resources about plans, coverage and calculations at www.lifehappens.org
*2016 Insurance Barometer Study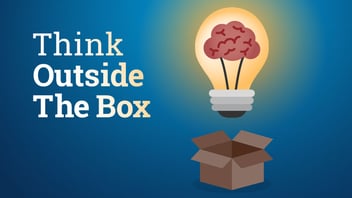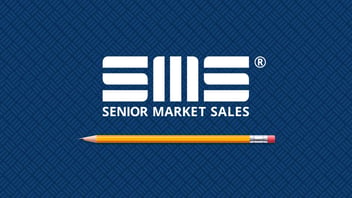 With SMS e-Ticket you can submit term life apps online in less than 10 minutes. No filling out long applications with your clients. No medical...
Read more »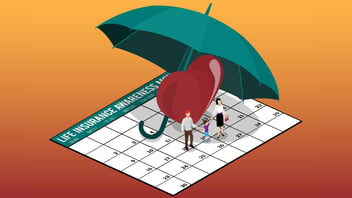 More than 100 million Americans are living with a life insurance coverage gap, according to LIMRA. The statistic highlights the need for Life...
Read more »