← Back to all posts
How Insurance Agents and Financial Professionals Protect Both Business and Reputation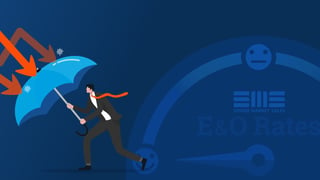 Insurance agents and financial professionals have a tough job. They make money by recommending and selling products and services to clients. At the same time, in determining suitable recommendations, they must keep in mind that said recommendations need to be in their clients' best interest.
Many insurance and financial products are complex with multiple moving parts. Customers rely on agents and financial professionals to help them decipher those complexities so they can sufficiently understand why certain products are being recommended, what goals are being met and how the product fits into their overall plan.
Ensuring that the customer understands the recommended products and services is both paramount and challenging. Unfortunately, the process of attaining this level of understanding doesn't always go smoothly. Sometimes, producers inadvertently omit a vital piece of information. Other times, clients either aren't paying attention, or they misunderstand a crucial fact about what the proposed solution will or won't do.
Regardless of the reasons, when communication breaks down, the results can be disastrous. Clients may sue for negligence. If that happens, it can be a costly venture for the producer in terms of financial loss and reputation.
So What Can You Do?
It's important that producers keep accurate records and files. These files should contain details about every client interaction including product recommendations, why that recommendation was made, when the recommendation was made, what objections were discussed and the results. These interactions should be organized by date and reviewed consistently as the client's needs dictate.
The importance of keeping good records cannot be underestimated. Still, good recordkeeping only goes so far. It does not guarantee that negligence cases won't come up. When cases do occur, producers need a way to hedge against the cost associated with such situations.
Enter Errors and Omissions (E&O) Insurance
E&O insurance is professional liability insurance that protects against court costs and settlements arising from claims of an error or omission. It's a way to hedge against financial loss due to these situations and can save the producer in terms of both business and reputation.
An Excellent E&O Solution
Now that you understand the importance of having E&O insurance, where do you go to get it? Here's one viable solution.
Senior Market Sales® (SMS) offers its agents an E&O program with some of the lowest rates ever seen for non-captive agents. Through this option, agents can customize their plan to cover health insurance, Medicare Supplement, Medicare Advantage (including Medicare Part D), disability insurance, senior dental insurance, final expense, guaranteed final expense, long-term care insurance and travel insurance. They can even add additional products like life and fixed annuities.
The plan available through SMS was recently renewed with even lower premiums than before. Plus, the plan added a $0 deductible relating to protection involving products sold through SMS.
The online enrollment process is easy and can be done in five minutes or less. Click here to get started.
Policy Features Include:
Competitive and stable rates
Low deductibles
Multiple limit options
Flexible payment schedules
Questions?
If questions arise regarding the information presented in this article or if you'd like more information, please call SMS directly at 1.800.786.5566. A licensed marketing consultant would love to speak with you.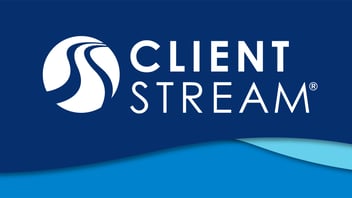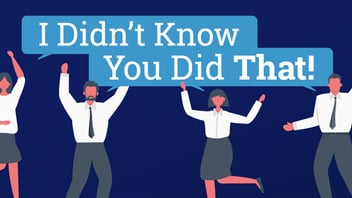 Whether Medicare is your bread and butter or you sell none of it, Senior Market Sales®
Read more »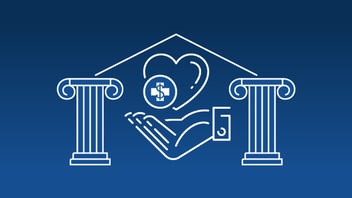 On April 24, 2020, President Trump signed into law a $484 billion bill that will add more than $320 billion for the Paycheck Protection Program...
Read more »