← Back to all posts
Senior Market Sales Expands National Reach, Joins Alliant Insurance Services
Omaha, Nebraska – Senior Market Sales® (SMS), one of the industry's premier insurance marketing organizations, has entered into a strategic agreement to be acquired by Alliant Insurance Services, Inc., one of the nation's largest insurance and employee benefits consulting firms. The partnership positions Senior Market Sales to continue its rapid growth and expands the reach of SMS's premier health and wealth platform through Alliant's extensive distribution channels.
"With this deal, you have the premier national insurance marketing company in the senior market joining forces with one of the nation's leading names in employee benefits," said Jim Summers, President of SMS. "We're going to leverage the strengths of both companies to create a unique new model in insurance distribution and maximize the resources available to our agents and partners."
Alliant has a 95-year legacy of providing risk management, insurance, and consulting services to thousands of clients nationwide. Alliant's core business includes employee benefits, property and casualty insurance services, middle-market brokerage, and underwriting. The Newport Beach, California-based firm has in excess of 4,000 employees across more than 100 offices in all major U.S. markets.
"One of the most important factors in choosing to partner with Alliant was the strong culture fit between the two organizations," said Hershel Kleinberg, retired Executive Vice President of SMS. "Both SMS and Alliant have an entrepreneurial spirit, are committed to providing value to our agents, and we're focused on building and growing for the long-term."
The agreement with Alliant provides broader distribution for SMS' best-in-class suite of health and wealth solutions, which include Medicare solutions, travel insurance, and financial solutions. Senior Market Sales' distribution network includes 65,000 independent insurance agents, 1,000 career agents, call centers, and a wholly owned Registered Investment Adviser (RIA) firm.
"The mission of Senior Market Sales will remain the same," Summers said. "We are dedicated to helping agents leverage time, make more money and put their business in a position of distinction. The partnership with Alliant will only enhance this, allowing us to bring more resources, more relationships, and more opportunities to our agents and advisors."
Under the agreement, the entire SMS team will join Alliant and continue to service agents nationwide under the SMS name from its Omaha, Nebraska headquarters. Terms of the agreement were not disclosed.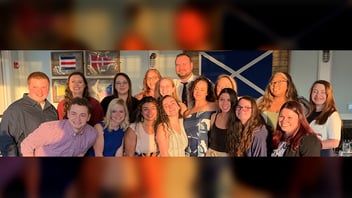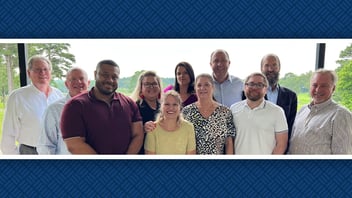 Senior Market Sales® Acquires The ASA Group in Strategic Move to Grow National Life Insurance Presence
Partnership Also Marks SMS' Entry Into the...
Read more »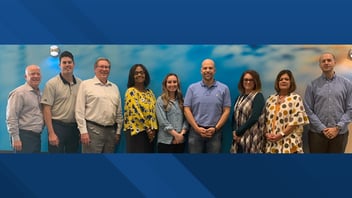 Insurance Brokerage Credits SMS Technology for Growth During Pandemic
Read more »