The 21st Century Cures Act was passed by the House in November and by the Senate in December, and now has been signed into law by President Obama. This legislation includes the reinstatement of the one-time switch Open Enrollment Period for Medicare Advantage from Jan. 1 to March 31, annually, starting in 2019.
Kudos go out to the National Association of Health Underwriters (NAHU) Medicare Advisory Group for getting the language written and finding sponsors for this legislation. Senior Market Sales® is proud to be a part of NAHU and been a part of this work.
This legislation protects seniors from making a decision during the hectic AEP only to find out there are network or formulary changes that result in higher than anticipated out-of-pocket costs. If the client determines a change is needed, they will have a one-time change permitted in the first quarter of each year. The regulations concerning this program are yet to be written by CMS.
Section 17005 of the law, (Preservation of Medicare beneficiary choice under Medicare Advantage) allows, starting in 2019, a Medicare Advantage (MA) eligible individual, during the first three months of any year, to change a previous election to receive benefits through the original Medicare fee-for-service program or an MA plan, and to elect coverage under part D.
This continuous open enrollment and disenrollment period during the first three months of any year starting in 2019 shall apply with respect to a prescription drug plan only in the case of an individual who, previous to such change in enrollment, is enrolled in an MA plan. The section also prohibits unsolicited marketing or marketing materials from being sent to such an eligible individual during the continuous open enrollment and disenrollment period.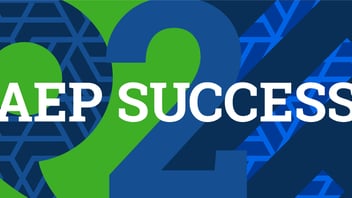 Events to educate the public on Medicare Advantage and Part D can be a great way to make more sales and establish a presence in your community. But...
Read more »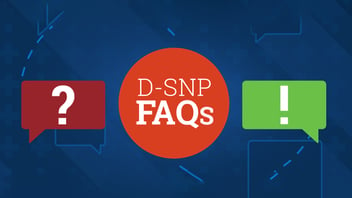 You're likely hearing more about Dual Eligible Special Needs Plans (D-SNPs), as they are growing in popularity. Maybe you're curious about whether or...
Read more »