Do your clients know that Medicare does not provide coverage for most dental care procedures? That includes fillings, cleanings, dentures, tooth extractions and more. This means many who have Medicare are in need of suitable dental coverage. Some Medicare Advantage plus Part D plans include up to $1,000 in annual dental coverage. However, we all know how quickly that amount can be reached if regular dental procedures become necessary.
As an agent who helps seniors and Medicare recipients, you're in optimal position to offer solutions that eliminate the Medicare dental coverage gap. The question is, do you have a solution ready to offer them? And if you do, is it a good solution – one tailored specifically to seniors?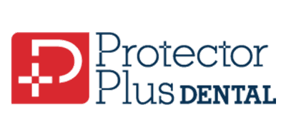 Guess what? Such a senior-centric product exists! ProtectorPlus Dental is designed specifically for the senior market. It's underwritten by industry-giant Ameritas Life Insurance Corporation. Plus, it's exclusive. Only agents contracted through Senior Market Sales® (SMS) can offer it.
Adding this product to your portfolio means you're prepared with a viable solution for Medicare clients and seniors who need dental coverage. Think of all your AEP clients, and the cross-sell opportunity this product creates. Think of the potential this product has. Remember, ProtectorPlus Dental is an SMS exclusive, so you'll be differentiating yourself from your competition.
This senior solution offers:
Preventive services that aren't deducted from annual max
A low annual deductible - $25 per person ($75 family)
One of the largest dental networks offering in- or out-of-network options
Competitive rates that are not age-banded
More than 380 individual procedures covered
20% of Major services covered on day one, with a $2,000 annual maximum
The Next Step
If you are interested helping seniors obtain suitable dental coverage while also differentiating yourself from other agents, then this is your solution. Call 1.866.909.3237 to speak with a licensed SMS dental marketing consultant.
Bonus Tip

If you're looking to expand your dental production, SMS' Client Stream® Lead Exchange lead platform now includes a dental lead option. This lead platform acts like a true exchange, allowing you to obtain quality dental leads, when you need them and at competitive prices. Click here to find out more about this first-of-its-kind lead acquisition platform.
SMS Offers Additional Help
Besides ProtectorPlus Dental, SMS offers a complete suite of dental carriers as well as health and wealth planning solutions. Call 1.800.786.5566 for more information. We specialize in helping insurance agents and financial professionals save time, make more money and put their business in a position of distinction.
A Little More About SMS
SMS is a national insurance marketing organization, representing top Medicare Supplement, Medicare Advantage, annuity, life, long-term care and travel insurance carriers in all 50 states. More than 70,000 independent insurance agents rely on Senior Market Sales for proprietary technology, competitive insurance products, expert training and service to help them leverage their time, make more money and put their business in a position of distinction. Founded in 1982, Senior Market Sales is headquartered in Omaha, Nebraska. In 2020, SMS joined the Alliant Insurance Services family of companies.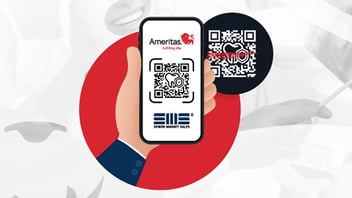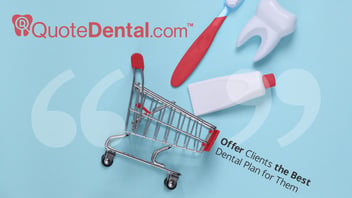 Senior Market Sales®

(SMS)

Launches Dental Quoting Tool WithQuoteDental.com™ Available for Independent Insurance Agents in Time for Medicare AEP
...
Read more »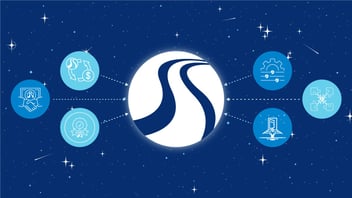 If you've been in the insurance industry for any length of time, you know that having a steady stream of leads is paramount to success. The task of...
Read more »