← Back to all posts
6 Reasons Why Agents Who Sell Medicare, Dental and Final Expense Choose This Lead Platform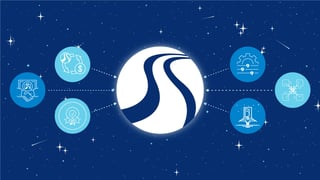 If you've been in the insurance industry for any length of time, you know that having a steady stream of leads is paramount to success. The task of keeping those leads coming in falls on you. You can generate your own through referrals, networking, partnerships, digital marketing and self-promotion, but this takes time and effort and often doesn't meet all your lead needs. Most agents require something additional to supplement their efforts. The answer for most is to partner with a company that can provide additional leads to fill in those gaps in your appointment book. Those leads need to be high quality and available at a reasonable price.
So, which lead acquisition platform should you use? To be sure, there's no shortage of companies vying for your attention. You get phone calls from them. You receive emails daily. Postcard mailers arrive in your mailbox. You may even get texts. No matter how they communicate it, the message is always the same. "Our leads are the best. Use us today," they say.
But it's simply illogical to believe everyone's lead platform offers the best leads. So, which one should you spend your marketing dollars on? The answer's simple: invest in the one that offers the highest quality leads at the most competitive prices. This article highlights one lead acquisition platform (Client Stream® Lead Exchange) and details six reasons why it's effective for agents looking for quality Medicare, dental and final expense lead opportunities.
6 reasons why successful agents choose Client Stream Lead Exchange:
It's exchange driven.

Unlike many lead platforms, Client Stream Lead Exchange acts like a true exchange in that you can bid on leads instead of paying a fixed price. This helps promote lead quality and ensures lead costs remain competitive.

Only prescreened vendors can participate.

Not just any lead vendor can be part of the Client Stream Lead Exchange platform. All participating lead vendors are prescreened to ensure quality. Plus, off-shore call centers are excluded and all leads comply with the

Telephone Consumer Protection Act

.

You'll have access to leads verified by TrustedForm which provides unbiased third-party documentation about the leads you're acquiring.

It's customizable.

Client Stream Lead Exchange is not a one-size-fits-all solution. You have the ability to customize by lead type, geographic area, times, etc.

It integrates seamlessly with a quality Medicare enrollment platform.

Leads received through Client Stream Lead Exchange are compatible with

Lead Advantage Pro®

. Lead Advantage Pro is a Medicare enrollment tool that allows you to enroll clients no matter how they prefer to meet. This technology tool works in person, online, over the phone and even via text messaging. Agents who are contracted through

Senior Market Sales®

(SMS) gain access to Lead Advantage Pro at no cost.

It's exclusive.

SMS offers Client Stream Lead Exchange only to its contracted agents.
If you're interested in maximizing the effectiveness of your lead acquisition budget, then you should explore the benefits of using Client Stream Lead Exchange. Call 1.888.747.3810 to speak with a licensed Med Solutions marketing consultant. When you discuss this solution, make sure to ask how you can also gain access to Lead Advantage Pro at no cost. Remember, Lead Advantage Pro is the Medicare enrollment tool that integrates with Clients Stream Lead Exchange. It's designed to maximize your production, and it's only available to SMS-contracted agents.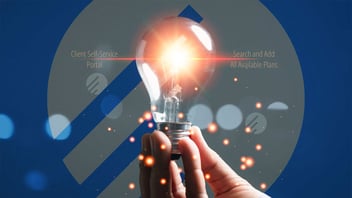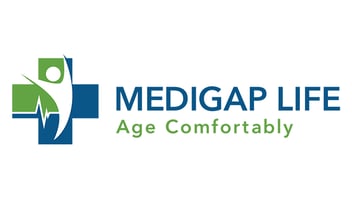 Medigap Life's Lead-Generation Expertise and Exceptional Customer Service Are Industry Model
Read more »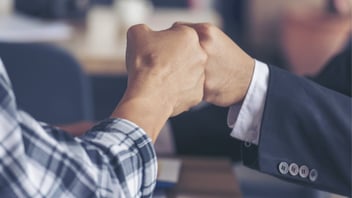 AEP is just around the corner and now's the time to start preparing. Senior Market Sales® (SMS) specializes in helping agents maximize AEP success....
Read more »