If this is your first Annual Election Period or one of many, there are always things to learn that help you prepare for the selling season. Here are six tips to help you maximize your time, remain compliant and enjoy success.
1. Send a letter to your clients and make sure they have their drug list and dosages updated. Ask them if anything has changed and encourage them to give you enough information to prepare for your appointment. Most agents active in Part D schedule appointments in their office to save time. Did you save your clients' drug lists from last year? If so, you can quickly discern what changes occurred when you run your quotes.
2. Do you have a process to secure Scope of Appointment forms? Do you have a storage method? SMS offers an electronic Scope of Appointment process that also stores your records for you.
3. Are you prepared to do business by phone or email if requested by the client? Ask your SMS marketing consultant about Lead Advantage Pro® SMS has carrier forms, quoting, and proprietary enrollment methods that allow you to compete with call centers and online competitors. SMS holds the trademark to the phrase "Call, Click, Mail or Meet" ® to allow you to do business with the customer the way the customer prefers.
4. Are you fully certified and able to order supplies online? Some agents are procrastinators and put this task off too close to Oct. 1, and fall behind in getting supplies. Once certified, SMS can help with Lead Advantage Pro forms including .pdf files of carrier apps, including unique Humana bar coding and the unique app number sequencing required by Aetna. Give an SMS marketing consultant a call, and ask about how Lead Advantage Pro can help you until ordered supplies arrive.
5. You have scheduled an appointment, and would like to maximize your time at the given location. Have you looked at SMS' geo-mapping tool for your smartphone to help you find prospects within a radius of your appointment? This tool is helpful for scheduling multiple appointments, asking for referrals and saving time. Remember there are cold-calling restrictions for Part D and Medicare Advantage.
6. Have you added individual dental coverages to your plan offerings? A sale will help cover your prospecting costs and satisfy a frequently requested senior benefit. SMS is proud to offer a portfolio of dental plans with some including coverage for immediate major services, annual benefit amounts up to $2,500, networks of over 100,000 providers and more. Add dental to your portfolio and see the success many SMS agents are enjoying.
There are other ways SMS can help you find ways to save time and make more money during this busy season. Call a marketing consultant today at 1.877.645.0147 to access programs and solutions that give you an advantage.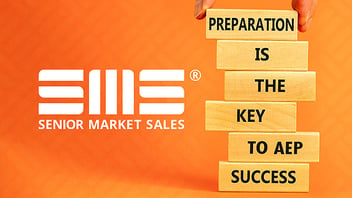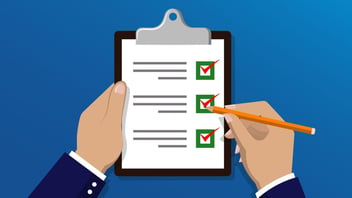 The Medicare Annual Election Period (AEP) is coming soon. Successful agents likely have their strategy in mind and a plan in place. It's almost time...
Read more »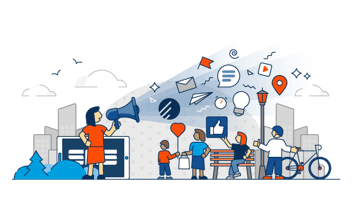 You know the saying: time is money. That statement is especially true in the Medicare insurance sales industry. Agents maximize sales by meeting with...
Read more »