The Medicare Annual Election Period (AEP) is coming soon. Successful agents likely have their strategy in mind and a plan in place. It's almost time to execute. Are you prepared and equipped? Senior Market Sales® (SMS) can help you hit the ground running. Here's an AEP checklist to help you be ready.
1 —Make Sure You Are Licensed, Appointed and Certified
Before October, you probably have your licensing and carrier certification complete. But maybe you are a bit late to the game, or want to expand your business to a neighboring state or add a new product or carrier. Your SMS Marketing Consultant can review all of your appointments with you. You don't need to hunt to find carrier certification sites. The AEP Agent Central section of the SMS website has them assembled and organized by carrier. There's even handy "cheat sheets" for reference.
2 – Get Your Supplies
Once certified, you can order your supplies. SMS makes it easier for you to order marketing materials and enrollment kits. There's another useful "cheat sheet" in AEP Agent Central that provides step-by-step directions to ordering supplies from every carrier that works with SMS.
3 – Identify Lead Sources and Prospecting Tools
Leads are critical to success. Whether you're looking for solutions for email, website and social marketing, vendors that help you find leads before the busy AEP season every year, direct mail marketing campaigns and other types of lead generation; the SMS program has you covered. Call your SMS Marketing Consultant to learn more about the Lead Generation program available so that you can develop the right plan for your business.
4 - Refresh Your Lead Advantage Pro® Skills
Lead Advantage Pro is the exclusive all-in-one sales management tool from SMS. As you prepare for AEP, are you up to date on all the things Lead Advantage Pro can do? For example, the Blue Button feature allows Medicare participants the ability to share information such as prescriptions filled, pharmacies used and healthcare providers utilized. Call your Marketing Consultant for more information, or feel free to watch any one of our video tutorials from our Lead Advantage Pro training library.
This can be your most successful AEP ever if you utilize what SMS has to offer. Contact your SMS Marketing Consultant at 1.877.645.0147 if you have any questions about carriers, certification, supplies, leads or SMS technology.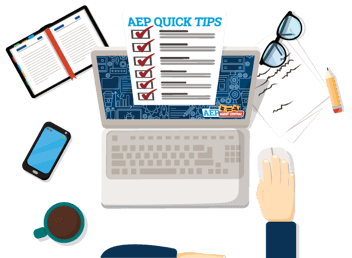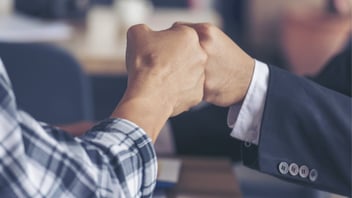 AEP is just around the corner and now's the time to start preparing. Senior Market Sales® (SMS) specializes in helping agents maximize AEP success....
Read more »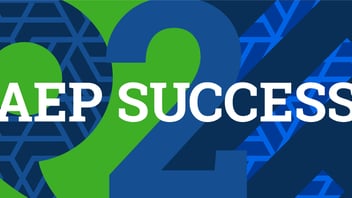 Are you prepared for the upcoming AEP season? We're still a bit out, but now's the time to ensure you have two solutions in place. First, you need a...
Read more »