At Senior Market Sales® (SMS), we know that no two agents' needs are the same. With our acquisition of Futurity First Insurance Group, we now offer two career paths for agents and advisors who specialize in the financial security and retirement needs of seniors, pre-retirees, families and businesses.
Whether you're an independent agent who loves the freedom and challenges associated with building your own business, or a career advisor who wants access to more top carriers, we offer what you need to succeed.
Independent Path With SMS
For 30 years, SMS has been dedicated to helping independent agents leverage time, make more money and put their business in a position of distinction.
Unparalleled support from one of the nation's largest independent marketing organizations (IMO)
Access to top carriers
Proprietary tools and technology to help you save time and sell more efficiently
"Senior Market Sales® offers the top companies with the most competitive products. I have been able to consolidate my business from several IMOs to a single reliable partner."
— Marc in North Carolina
Career Path With Futurity First
With 20 branch and district offices throughout the U.S., Futurity First is a hybrid distribution organization that combines the local support of a career agency with the freedom and product choice of an IMO.
Local, high-end office space, marketing, mentors and admin support
Selling systems created by highly successful advisors
Access to more than 60 top life, annuity and health carriers
"Since joining, my income has increased by about 25%. But the number of appointments I see each week has DECREASED by 35%. This is because I'm able to see better quality prospects with a higher net worth."
— Julianne in Chicago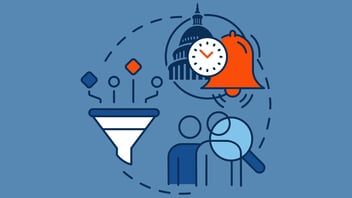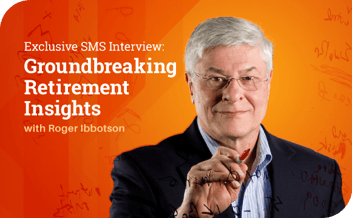 In an exclusive interview with Senior Market Sales® (SMS), renowned economist Roger Ibbotson shared groundbreaking insights that are challenging the...
Read more »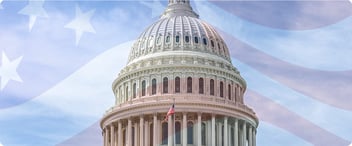 Big changes – and big opportunities – are ahead for retirement savers and the insurance and retirement planning professionals who help them.
Read more »