Agents offering Medicare solutions during the busy AEP season know that efficiency is key to success. In other words, those who make the most use of every available moment, complete more enrollments and earn larger profits.
Senior Market Sales® (SMS) offers a great solution to the efficiency conundrum through Medicare Insurance Direct® (MID). MID is a Medicare enrollment technology tool designed to help you reach that top echelon of AEP success. With MID, you can cater to clients' enrollment preferences, working with them online, over the phone, in person and even via text message. Plus, MID works all day and all night, allowing you to complete enrollments on your clients' preferred schedule.
MID Details

MID is a tool that allows you to help clients help themselves, thus avoiding the need to meet in person. The idea of MID is to pair your good, sound advice regarding a client's Medicare solution with the convenience of self-enrollment. You can use MID to match beneficiaries with available plans based on individual healthcare, prescription drug needs and estimated out-of-pocket expenses.
You send a Personalized Universal Resource Locator (PURL) to your clients that takes them to a micro-site displaying the states and carriers that you are properly credentialed to sell, including Medicare Advantage prescription drug plans, Part D and Medicare Supplements. Plus, this platform gives you the ability to quote all Medicare Advantage and Part D plans.
Here's How MID Works to help make sales:
You set up a consumer-facing website through MID, and personalize it for your business (your site will only show plans you're licensed and appointed to offer).
Your clients get the convenience of quoting and enrolling in Medicare Advantage and Part D plans online, at their leisure.
You get credit for every sale because you have a custom URL and your agent writing number is associated with the site.
And now, due to multiple enhancements, MID is even more powerful than before. Said enhancements are geared toward saving you time, so you can earn more money and differentiate yourself from the competition.
MID's latest enhancements:
Digital pharmacy
View multiple pharmacies and toggle between them to compare pricing.

What's the benefit to you? By easily accessing and viewing pricing from various pharmacies, you can find the plan that saves your clients the most on prescription costs.
Medicare and Medicaid eligibility checks
Verify whether a client is Medicare and Medicaid eligible, and do it in real-time.

What's the benefit to you? By immediately knowing what options are available to your client, you can save valuable time in moving toward valid solutions to their healthcare needs.
Multi-plan view
Now, you can easily toggle between plan years. Plus, you can access a client's enrollment history and quoting from one URL.

What's the benefit to you? This feature enables you to view all pertinent information quickly and accurately, thus guiding the client toward the most suitable plan options.
How Much Does SMS Charge Agents to Use MID?
If you are contracted with SMS, you gain complimentary, unlimited use of MID. Request a demonstration of this dynamic tool today. SMS even provides comprehensive training. That way, you are ready to go when AEP begins.
SMS Wants to Partner With You
In addition to MID, SMS offers an entire portfolio of sales tools to help you excel in the health and wealth markets. If you want a partner with more than four decades of experience in helping agents, then SMS is your answer. A licensed member of SMS' Med Solutions marketing team is ready to help you get started.
Questions? Call SMS today at 1.888.747.3810 to start a conversation.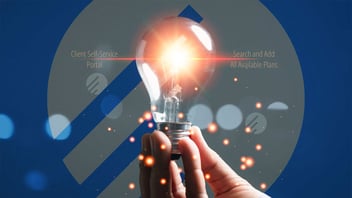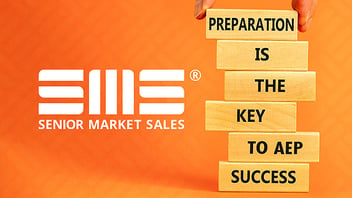 Are you an agent that offers Medicare solutions to clients? If so, then the upcoming AEP is probably becoming a priority. There are only 24 hours in...
Read more »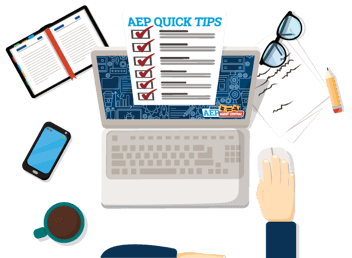 If this is your first Annual Election Period or one of many, there are always things to learn that help you prepare for the selling season. Here are...
Read more »