Technology is an ever-increasing focus for insurance agents. That's because those who embrace new technologies expand their opportunity to save time, make more money and differentiate their business from the competition.
Ameritas makes it easy to embrace its technology with this shopping URL handbook. Learn about hyperlink and QR code options that allow clients to consider your sound advice and then self-enroll in the dental plan of their choice.
This carrier's hyperlinks work well for email, websites and other digital modes of communication. Conversely, the QR codes come in handy for any printed sales literature such as brochures, business cards, flyers, etc.
Whether you prefer using hyperlinks, QR codes, or a combination of both – the time you save will be self-evident. Clients can mull over your advice and then choose the plan they wish, at their own speed. While they're considering their options, you can be moving on to other projects and helping other clients. Of course, you get the credit and commission for the sale when it finalizes.
An Additional Benefit
In addition to making dental sales faster in a more streamlined process, you'll have additional benefits through your Ameritas portal. You'll be able to manage your Ameritas book of business, look over and download commission statements, view new sales as well as renewals and terminations, and email instructions to clients on accessing their ID cards.
How to start using this technology:
Start saving time and making more dental sales
All this technology is pointless without competitive dental plans backing it up. Fortunately, Ameritas has some of the most competitive dental plans available.
The Ameritas PrimeStar dental plan offers:
Two dental exams and cleanings per benefit year
Up to $2,000 calendar year maximum
A plan that pays out-of-network benefits at the usual and customary or maximum allowable benefit level
Access to one of the largest dental networks
If you're interested in using Ameritas' technology to increase dental production, then do call 1.866.909.3237. An SMS marketing consultant would be happy to speak with you. You may also click here to request a contract.
Top health and wealth solutions
Pioneering tools and technology
Proven sales and marketing systems
Expert training
Successful business growth strategies
Four decades of experience
SMS is a national insurance marketing organization, representing top Medicare Supplement, Medicare Advantage, annuity, life, long-term care and travel insurance carriers in all 50 states. More than 70,000 independent insurance agents rely on Senior Market Sales for proprietary technology, competitive insurance products, expert training and service to help them leverage their time, make more money and put their business in a position of distinction. Founded in 1982, Senior Market Sales is headquartered in Omaha, Nebraska. In 2020, SMS joined the Alliant Insurance Services family of companies.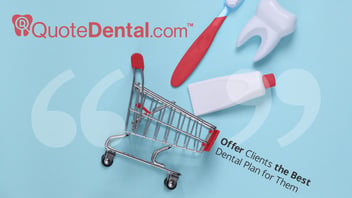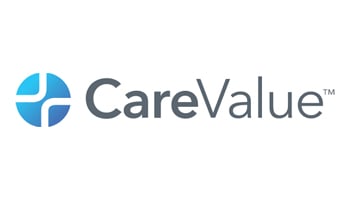 Senior Market Sales® Acquires New York-Based Field Marketing Organization CareValue Combining Companies' Proprietary Technology Will Attract More...
Read more »