← Back to all posts
Insurance Agents Alert Medicare Clients That Top Insulin Brands Dropped From Part D Formularies
New Senior Market Sales® Technology Is 'Lifesaver' for Busy Agents in Annual Election Period
Omaha, Nebraska — Independent insurance agents using an exclusive new feature in Senior Market Sales® (SMS) technology are alerting some clients to a surprising change this Medicare Annual Election Period (AEP): several drug plans have dropped coverage of the four most-commonly prescribed fast-acting and long-acting insulins on the market — NovoLog, Humalog, Levemir and Lantus.
Seniors unaware of the drug formularies' changes could see their combined drug and premium costs skyrocket by thousands of dollars if they stay in their existing Medicare Advantage plus Part D (MA-PD) plans or standalone Prescription Drug Plans (PDPs) — a serious risk because most don't switch plans during AEP.
"Many don't review their Medicare plans with an agent or read their Annual Notice of Coverage (ANOC) letters, so the only way they find out is if their insurance agent contacts them," said Sam Halpern, SMS' Vice President, Divisional Director, Strategic Relationships. "Before SMS released the Multi-Client Rx Report in September, insurance agents had no way to proactively and quickly identify affected clients."
The new feature, within the proprietary SMS Lead Advantage Pro® quoting and enrollment tool, lets agents search their client rosters by drug name. The report helps identify impacted clients so agents can then notify them and find the most affordable solution, either:
1. A therapeutic alternative on the client's existing plan formulary — possibly a newer brand of insulin with the same active ingredient — if approved by their doctor; or
2. A different MA-PD or PDP plan that covers the brand of insulin they are on now.
The feature helped Napoleon, Ohio, insurance agent Walter "JR" Gerhardt identify one client whose annual cost of premiums and drugs would leap to $9,920 in 2024 if she stayed on her current plan, which dropped Lantus in 2024. He used Lead Advantage Pro to find a different plan, costing $1,159 — a savings of $8,761. The 75-year-old was so relieved she cried, he said.
"The new SMS technology is a lifesaver," Gerhardt said. "I can't emphasize how important this tool is. The ability to search multiple clients and identify this threat is priceless."
The Multi-Client Rx Report and an on-staff pharmacist are two major advantages that agents get for free when they contract with SMS. SMS Pharmacy Director Ryan Vlasin has been fielding questions from agents who didn't see their clients' name-brand insulins listed but didn't know the names of other insulins.
"When agents run into a situation where they're not seeing the client's insurance cover insulin, they need to know that every Medicare plan is required to cover at least two long-acting and two short-acting insulins. They just have to find out which two," Vlasin said. "There has been a shift this AEP to newer, lesser-known insulin brands that have entered the market within the last six years. Agents may be able to recommend therapeutic alternatives that sometimes contain the same active ingredient but deliver thousands of dollars in savings over the course of the year."
A common misconception about the Inflation Reduction Act further confused agents and clients. The Act's monthly $35 copay cap on insulins, which started in 2023, does not apply to all insulins, only whichever insulins are covered in a MA-PD or PDP plan. SMS is the only IMO with both the expertise and technology to help agents navigate the changing AEP landscape in real time.
"This is why agents need to contract through SMS," Halpern said. "We're listening to our agents and solving their problems. We're not just keeping up. We're leading the way."
About Senior Market Sales
Senior Market Sales® (SMS) represents top Medicare Supplement, Medicare Advantage, annuity, life, long-term care, and travel insurance carriers in all 50 states. More than 71,000 independent insurance agents rely on SMS for proprietary technology, competitive insurance products, and expert training and service to help them leverage their time, make more money, and put their business in a position of distinction. Founded in 1982, SMS is headquartered in Omaha, Nebraska. In 2020, SMS joined the Alliant Insurance Services family of companies. Visit www.SeniorMarketSales.com or call 1.800.786.5566 for more information.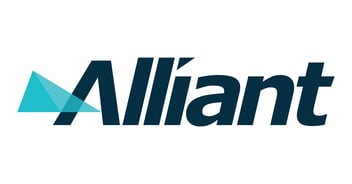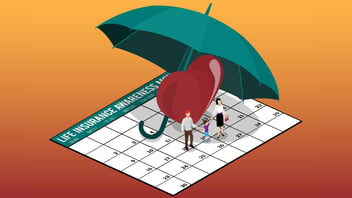 More than 100 million Americans are living with a life insurance coverage gap, according to LIMRA. The statistic highlights the need for Life...
Read more »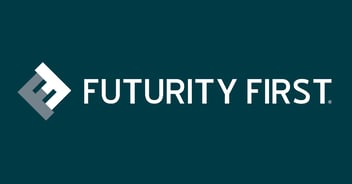 OMAHA, NEB. ­­— Senior Market Sales® (SMS), a leading insurance marketing organization serving more than 30,000 independent health and wealth agents...
Read more »