Medigap Life's Lead-Generation Expertise and Exceptional Customer Service Are Industry Model
Omaha, Nebraska – Senior Market Sales® (SMS), one of the industry's premier insurance marketing organizations, has acquired Medigap Life, a highly successful call center serving thousands of customers in all 50 states with affordable Medicare health insurance plans.
"In addition to having exceptional customer service and compliance, Medigap Life has cracked the code on lead generation, showing the ability to generate a high volume of leads profitably," said SMS President Jim Summers. "As SMS continues to grow organically and through acquisitions of successful companies, Medigap Life epitomizes the type of company we and our parent company, Alliant Insurance Services, want to partner with – one that will make us stronger and that we can help scale for even more success together."
For five years, Medigap Life has used the SMS platform, which includes proprietary technology, industry-leading back-office support, proven marketing systems and a comprehensive product portfolio of health and wealth solutions from top carriers.
Vincent Cortazar, Managing Partner of Medigap Life, said that the acquisition will provide Medigap Life with the increased bandwidth to reach and learn from more customers in an effort to further improve the customer experience and policy retention.
"We see SMS as not only a leader within the Medicare space but also a company of integrity," Cortazar said. "We believe together, we can bring positive change to the Medicare industry for both our consumers and carrier partners."
Medigap Life will continue to operate from its offices and call centers in Florida, North Carolina and New York with existing leadership and employees and no expected disruption of business.
Based in Omaha, Nebraska, SMS has more than 430 employees, and its distribution network includes 65,000 independent insurance agents, 1,000 career agents, call centers, and a wholly owned Registered Investment Adviser (RIA) firm.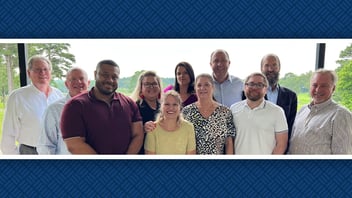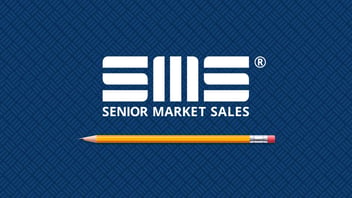 With SMS e-Ticket you can submit term life apps online in less than 10 minutes. No filling out long applications with your clients. No medical...
Read more »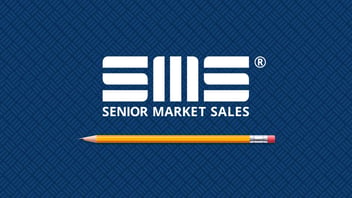 September is Life Insurance Awareness Month. That has me thinking about the value life insurance provides to clients. According to a LIMRA study...
Read more »