Omaha, Nebraska – Senior Market Sales® (SMS) has acquired four insurance brokerages within a month as part of its new strategy to partner with companies for long-term growth.
The acquisitions come a year after SMS' 2020 acquisition by Alliant Insurance Services, the starting point for SMS' broader strategy. SMS had sought to partner with a larger company with the resources that would allow SMS to acquire highly successful, rapidly growing brokerages and help those companies and SMS scale. Because Alliant is one of the nation's largest insurance and employee benefits consulting firms, and SMS is a leader in the senior life and health space, this partnership is opening doors to new relationships and new opportunities for both organizations.
"In today's aggressive acquisition environment, SMS offers a clear advantage to successful companies who feel they need a different level of partnership to reach their next level of growth," said SMS President Jim Summers. "We're not acquiring companies only to turn around and sell them in five to seven years for quick profit. We provide resources and a path forward for companies that share our values – first and foremost, always doing what is best for the client."
We are proud to welcome these new partners to the SMS family of companies.
All four companies have been years-long partners of SMS, having utilized the SMS platform, which includes proprietary technology, proven marketing systems, industry-leading back-office support and a comprehensive product portfolio that includes health and wealth solutions from top carriers. They will continue to operate with the same locations, leadership and employees.
"SMS has always been focused on helping agents grow their businesses and helping consumers get the coverage they need," Summers said. "We're excited to expand the SMS and Alliant family to include these four highly successful companies and to others who share our culture and vision."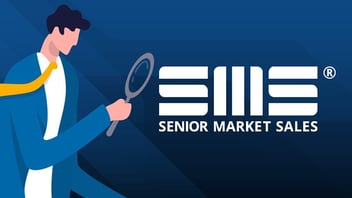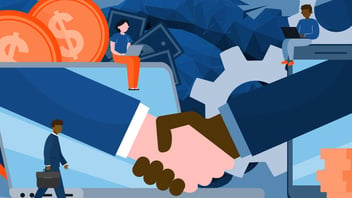 Senior Market Sales® (SMS) takes the time and makes the effort to ensure that its agent partners experience a symbiotic relationship. To put it...
Read more »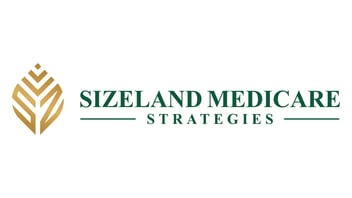 Senior Market Sales®Expands National Footprint With Acquisition of Sizeland Medicare Strategies
Michigan Agency Plans to Triple Growth in Telesales...
Read more »