← Back to all posts
Senior Market Sales' Bill Kauffman Recognized by NAILBA for Contributions to the Insurance Profession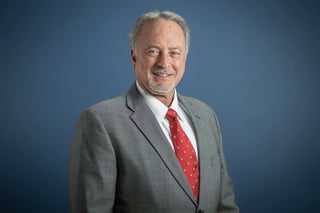 Bill Kauffman, Vice President of Financial Solutions at Senior Market Sales® (SMS), has been selected as a recipient of the 2020 NAILBA Independent Distribution (ID) Twenty Award honoring independent distribution's most courageous innovators and visionaries who've made important contributions to the insurance profession.
"Those of us who work with Bill here at Senior Market Sales know that his insurance expertise is a valuable asset, and we're excited to see that he's getting this much-deserved recognition nationally," said Jim Summers, President of SMS.
In his role as Vice President of SMS' Financial Solutions division, Kauffman leads sales and marketing for annuities, life insurance and long-term care insurance and has been instrumental in a number of key innovations. These programs include the Client Stream client-acquisition program, the SMS 360 business planning process, and the Sales Forum. With nearly 40 years of experience in the insurance industry, Kauffman has earned a number of designations from the American College, including Chartered Life Underwriter®, Chartered Financial Consultant® and Life Underwriter Training Council Fellow®. He also is a LIMRA Leadership Institute Fellow.
"I'm very honored to be recognized along with the other 19 recipients of this award from NAILBA," Kauffman said. "As an organization, NAILBA represents the best of our industry and is responsible for supporting the growth of all of our member firms, as well as the carriers that we represent. We all have a lot of challenges that we must face each day in this business, and I look forward to every one of those days."
NAILBA, the Voice of Independent Distribution (ID), is the premier trade association promoting financial security and consumer choice in the insurance and financial services marketplace through independent, wholesale brokerage distribution channels. As the largest community of independent agencies and advisors, NAILBA advocates for America's life, health, annuity, and other supplemental insurance distributors, while also providing resources, educational information and tools through its digital and print platforms.
A committee of seven BGA principals, carrier representatives and industry partners selected the award winners from more than 50 nominations. The award winners were announced Dec. 16, 2020, during NAILBA's annual conference, which this year extends from the traditional three-day event to a three-month virtual experience ending Feb. 24, 2021. Kauffman and the other award winners will be featured on NAILBA.org, spotlighted in the first quarter edition of NAILBA's Perspectives magazine and contacted throughout 2021 for their expert insight on various industry issues.
About Senior Market Sales
Senior Market Sales® (SMS) is a full-service insurance marketing organization (IMO) dedicated to helping independent insurance agents leverage time, make more money and put their business in a position of distinction. Founded in 1982, SMS has grown into one of the industry's foremost IMOs with more than 320 employees and 65,000 independent agents under contract. With products and agents in all 50 states, SMS offers the industry's most complete IMO experience, supporting every facet of an agent's business, from its comprehensive senior product portfolio to technology, services and marketing programs. In 2020, SMS joined the Alliant Insurance Services, Inc., family of companies.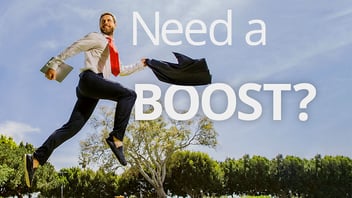 Slow seasons or down time don't have to result in a sales slump for independent insurance agents and retirement planning professionals.
Read more »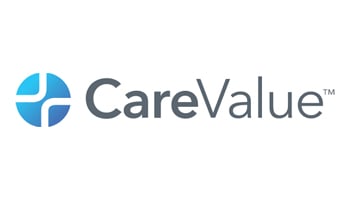 Senior Market Sales® Acquires New York-Based Field Marketing Organization CareValue Combining Companies' Proprietary Technology Will Attract More...
Read more »