← Back to all posts
Senior Market Sales Acquires Breitenfeldt Group as Part of New Strategic Growth
SMS Platform and Resources Will Help Health Insurance Brokerage Serve More Members

Omaha, Nebraska – Senior Market Sales® (SMS), one of the industry's premier insurance marketing organizations, has acquired Breitenfeldt Group, a health insurance brokerage specializing in Medicare insurance.
"Breitenfeldt Group has built a strong reputation in Minnesota and Wisconsin over the past 25 years, becoming one of the top producers for Medicare there," said SMS President Jim Summers. "Combining that talent with the strength of SMS and SMS' relationships will create new and exciting opportunities for both companies."
With a work ethic learned from growing up on a central Minnesota dairy farm, Dennis Breitenfeldt started as a one-person agency in 1996 from his living room and the dash of his Pontiac Grand Am. Today, the health insurance brokerage employs more than 50 people in eight offices serving residents of Minnesota and Wisconsin as well as some "snowbird" states with Medicare insurance, individual and family health insurance and dental and vision insurance. By helping future Medicare beneficiaries understand Medicare before they become members and promising to help them throughout retirement, Breitenfeldt Group has been so successful that additional support is needed to continue growing while maintaining their high service standards, Breitenfeldt said.
"We have this referral stream from our current membership that we'll now be able to service, plus we'll be able to provide resources for them beyond what we currently have," Breitenfeldt said. "The capabilities that SMS brings to the table – from quoting to enrollment – and its national presence made sense to us, but ultimately it boiled down to the culture and enjoying not just what we're doing but who we're doing it with."
For more than 10 years, Breitenfeldt Group has utilized the SMS platform, which includes proprietary technology, proven marketing systems, industry-leading back-office support and a comprehensive product portfolio that includes health and wealth solutions from top carriers. SMS' Summers said Breitenfeldt Group's experience and knowledge helping members with Medicare in the employer group space is a natural fit, given SMS' new parent company, Alliant Insurance Services, one of the nation's largest insurance and employee benefits consulting firms.
"Culturally, Breitenfeldt Group and SMS both believe in serving the member first and making the sale second," Summers said. "In working together over the years, we've seen it's not just words. Dennis has built a business that reflects his work ethic, his honesty and his desire to do the right thing for his members. Those are the type of people SMS is looking for in a partnership."
SMS has more than 320 employees at its Omaha, Nebraska, headquarters, and its distribution network includes 65,000 independent insurance agents, 1,000 career agents, call centers, and a wholly owned Registered Investment Adviser (RIA) firm.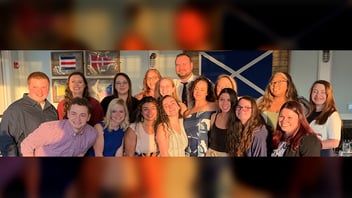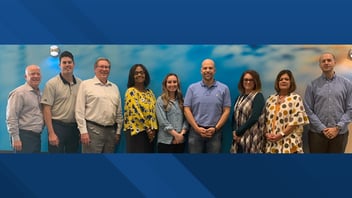 Insurance Brokerage Credits SMS Technology for Growth During Pandemic
Read more »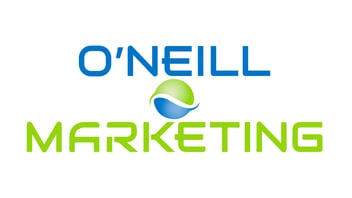 Senior Market Sales Enters Under-65 Individual Health Insurance Market With Acquisition of O'Neill Marketing
Strategic Partnership Also Opens...
Read more »