Insurance Brokerage Credits SMS Technology for Growth During Pandemic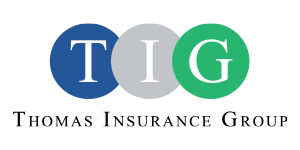 Omaha, Nebraska – Senior Market Sales® (SMS), one of the industry's premier insurance marketing organizations, has acquired Thomas Insurance Group (TIG), an independent insurance brokerage firm owned by Charley Tinsley III.
"Charley's reputation in the industry is one of impeccable service, and we couldn't be more excited to help him continue that legacy and to bring his expertise to our organization," said SMS President Jim Summers. "Charley's commitment to serving his clients is truly inspiring, so we're thrilled to welcome him to the SMS family and can't wait to start helping even more people together."
For more than two decades, TIG has served the insurance needs of southeast Missouri and various locations throughout the United States. Tinsley started selling insurance in his hometown of Charleston, Missouri, in 2002 and purchased TIG in 2012. TIG, which now does business in 44 states, offers an expansive portfolio, including employer health insurance, disability insurance, Medicare Supplement, Medicare Advantage, life insurance, long-term care insurance, annuities and individual retirement accounts (IRAs).
"We're so are excited about the future with SMS," Tinsley said. "We have strong trust and relationships with the executive leadership, and with the back-end support we're going to get, we can help more agents and ultimately more seniors. It's going to be a game-changer in helping us scale to meet demand."
According to Tinsley, TIG experienced unprecedented growth during the pandemic.
"In 2020, we grew our new Medicare clients 41%, and a lot of that was due to technology that we have through SMS," said Tinsley, who since 2014 has used the SMS platform, which includes propriety technology, proven marketing systems and a comprehensive product portfolio of health and wealth solutions from top carriers. "When COVID hit, we didn't know what to expect, but our business exploded. The reason was that our clients told everyone they knew that they could enroll by text, by email, by using e-signatures. It just took off like wildfire."
TIG will continue to operate in Cape Girardeau, Missouri. Tinsley said he looks forward to helping SMS attract agencies like his that need help scaling to meet the growing demand in the senior market.
Summers said he expects TIG to become a model for other agencies wanting to replicate Tinsley's success.
"The combined power of SMS and our new parent company, Alliant Insurance Services, is allowing us to help smaller companies scale to serve more clients," Summers said. "With companies and distinguished agents like Charley who share our vision, we are positioned to create more opportunities and to grow even more."
SMS has more than 320 employees at its Omaha, Nebraska, headquarters, and its distribution network includes 65,000 independent insurance agents, 1,000 career agents, call centers, and a wholly owned Registered Investment Adviser (RIA) firm.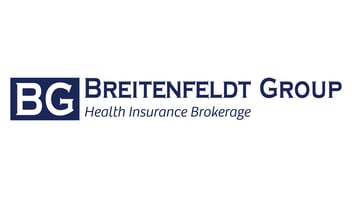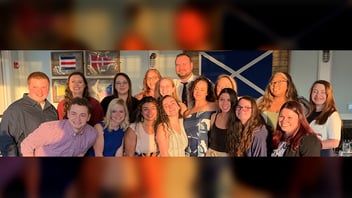 Partnership Will Help Agency Serve More Clients, Further SMS' Mission
Read more »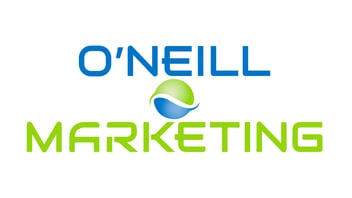 Senior Market Sales Enters Under-65 Individual Health Insurance Market With Acquisition of O'Neill Marketing
Strategic Partnership Also Opens...
Read more »