The Senior Market Sales® (SMS) team is fiercely dedicated to helping you succeed.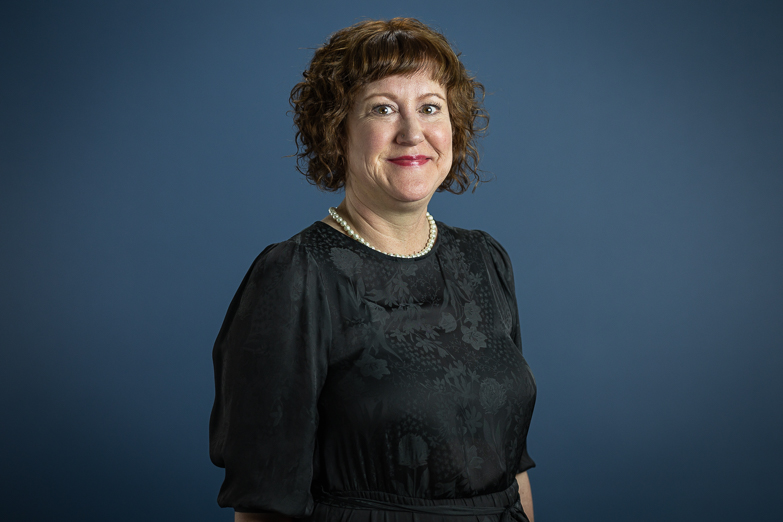 Jennifer Mathews
Internal Marketing Consultant
Jennifer brings with her more than nine years of insurance industry experience to Senior Market Sales® (SMS). During her tenure at Mutual of Omaha, she worked in brokerage sales with long-term care, disability insurance and Medicare Supplement. She continued to grow her professional acumen when she became a sales director at Medico Insurance Company. Jennifer is most excited to use her knowledge to help agents expand their portfolio and help them reach their full potential.

Within her role at SMS, Jennifer enjoys advising agents to decide what solutions can best fit the needs of their clients. Through this process, she ensures that agents can continue to help their clients make informed decisions regarding their healthcare.

Jennifer was born in Omaha, Nebraska, and completed her undergraduate degree in environmental science at the University of Nebraska Omaha. Outside of the SMS office, she enjoys an active lifestyle — practicing yoga and running. Her two sons are quite active as well and her family enjoys spending the weekends at their cabin in the summer months.