The Senior Market Sales® (SMS) team is fiercely dedicated to helping you succeed.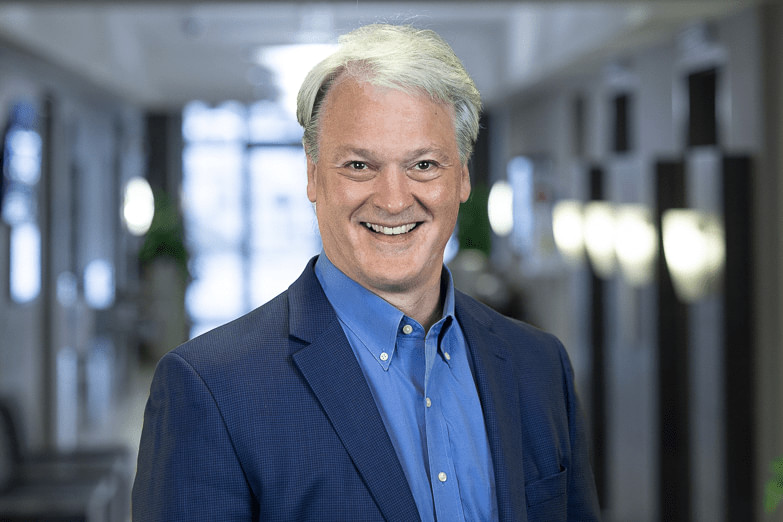 Mike Chochon
First Vice President, Sequent Planning
As First Vice President, Sequent Planning, Mike Chochon helps in deciding where to focus company resources going forward. The goal is to provide agents with the most flexible and complete product suite, so they can better serve their clients and grow their practice. With over 20 years of experience in financial services, Mike brings a wealth of experience to Senior Market Sales®(SMS). The opportunity to participate in SMS' growth in health solutions and wealth solutions is perfectly aligned with his career aspirations. His first project at SMS was to establish a Registered Investment Adviser (RIA) within the SMS family of companies. Mike has been leading the RIA, Sequent Planning since October 1, 2017.
Mike is a co-founder of PrairieSmarts, the assets of which were sold to Covisum, our technology subsidiary. The SmartRiskTM application was created to help agents, advisors and their clients better understand the risk inherent in their portfolio. The SmartRisk tool will be incorporated into the Covisum tool set.
Mike grew up in Crete, Nebraska and attended the University of Nebraska-Lincoln, where he received his Bachelor of Science in Accounting. He earned his CPA while at EY in San Jose, California. While there, he met his wife, Genice. They have been married for more than 25 years. With three children, along with a few animals, the house is always busy. Expect to see them at school events, sports events, or even practicing driving skills in the neighborhood enjoying every moment of it.