The Senior Market Sales® (SMS) team is fiercely dedicated to helping you succeed.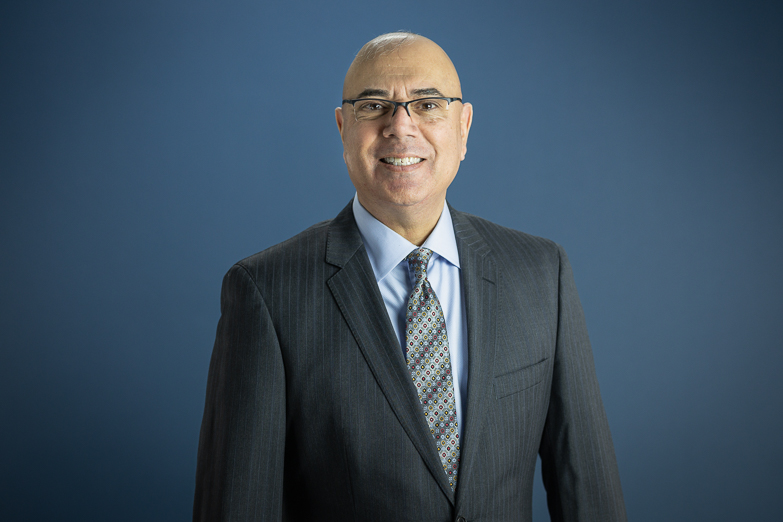 Tamim Ali
Internal Marketing Consultant
Tamim joined Senior Market Sales® (SMS) in 2019 as an internal marketing consultant for our Med Solutions team. He helps our agents navigate their way through sales and he equips them with the right information and tools to help their clients. Tamim's goal is to make the process as easy and smooth as possible for everyone and save agents time.
Tamim has over 30 years of experience in the insurance industry in multiple different areas in the field. Some lines include (but not limited to) Medicare, long-term care, group health, life, annuities, property and casualty and various ancillary products. He also has experience working in insurance home offices and in news media for the insurance industry. Tamim is a great addition to the SMS team with his versatile background.
Born and raised in Lincoln, Nebraska, he is no stranger to the Midwest. When Tamim is not in the office you can find him mountain biking, enjoying German automobiles, or experiencing a new "hole-in-the-wall" food establishment.