The Senior Market Sales® (SMS) team is fiercely dedicated to helping you succeed.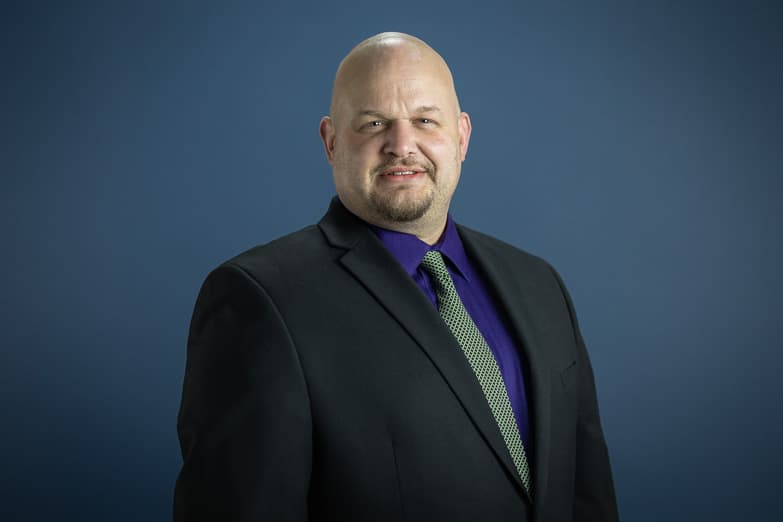 Tim Sorensen
Marketing Consultant Assistant
As a marketing consultant assistant on Wendy Swanson's team, Tim's primary focus is to help agents take full advantage of everything Senior Market Sales® (SMS) has to offer to help agents streamline and grow their business. In order to best serve agents, Tim continually invests his time seeking vital knowledge about the industry, specific insurance solutions and sales ideas he can help his clients easily implement. Tim considers himself a life-long student so he and his clients can grow their respective businesses together.
Prior to joining SMS, Tim has spent the better part of 20 plus years helping clients by focusing on their needs and understanding their challenges and opportunities. Tim will tell you this has been an essential part of his business and is second to none in supporting his clients and providing them with individualized care and best-in-class service. Going back to his days at Mutual of Omaha, Tim's experience in underwriting and other operational aspects of the business have been a great advantage to the clients he works with today. Tim takes great pride in helping agents better understand and position annuities as part of their overall financial plan. Tim's grasp of the insurance market has also made him an excellent resource for most of the products and carriers SMS works with.
Tim is originally from Iowa but has called Nebraska his home for the last 19 years. Outside of the office Tim enjoys fishing, camping, sitting around the bonfire and most of all, hunting. He has been married to his best friend for over a decade and they have two boys who keep them busy. Tim also has four fur-children, three dogs and a cat named Onyx.